Carpet Cleaning E3 Bow
Choosing the right type of professional for carpet cleaning Bow is very important. It is about your money and investment that you made on carpeting the floor. Eva Cleaners Company is capable of providing your delightful services with world class methods, products, and well trained professional team.
The company has made a significant investment for the latest and updated equipment. After the years of experience, we know better how to make your carpet just like new. The best things the products are environment-friendly and no harsh chemical are used.
Price List for Bow Carpet Cleaning:

Bedroom Carpet

£31.00

£24.00
Livingroom Carpet

£43.00

£31.00
Dining Area Carpet

£43.00

£31.00
Hallway

£18.00

£13.00
Stairs

£25.00

£20.00
Upholstery seats

£20.00

£15.00
Single Mattress

£31.00

£24.00
Double Mattress

£31.00

£24.00
King Size Mattress

£47.00

£34.00
Choose the Best Carpet Cleaning Services in Bow
The methods which are used by the cleaning company are best. Our skillful and experienced technician will use gentle products and methods to protect the fiber of carpet from any damage. With the steam method, our team ensures that all the dust and harmful particles are removed from the deep fiber of carpet.
Eva Cleaners is the best company in Bow with good track records of satisfied customers. We provide world class services without putting an extra burden on your budget. The process is also quick and just after the cleaning processes; you can start your normal routine work. You can call us for Bow carpet cleaning as per your own convenience.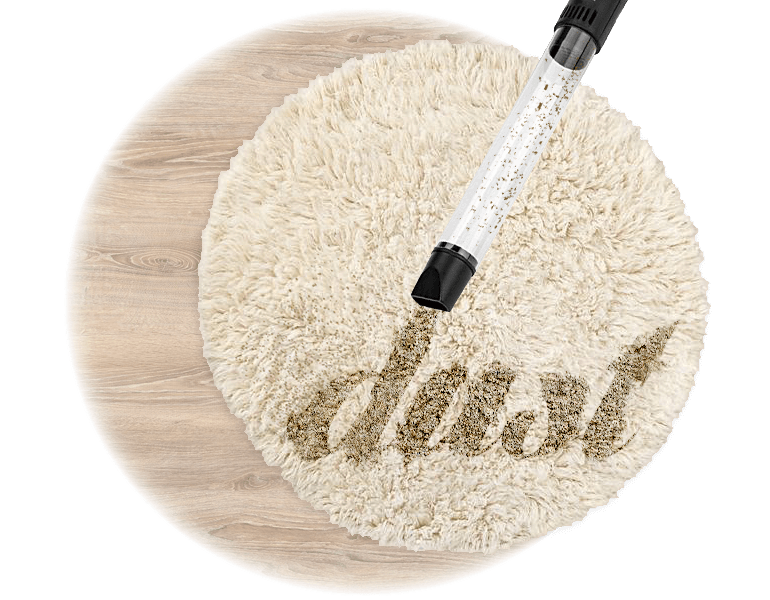 Cleaning Has Never Been Easier
It`s good to make lists. We all do it at some point or another. We make shopping lists, lists of people to buy gifts for at the holidays, lists of projects you want to get to in the near or distant future. That last one is a type of to-do list that many of us make every day. Even if you don`t write everything down, you may find yourself making a mental list of the day`s business and tasks that need to be completed, appointments kept and phone calls to make. If your to-do list perpetually includes something like cleaning the bathroom or vacuuming the carpets then you are like most people. Like most people, you probably don`t get to tic that item off your list as often as you would like. That`s understandable - sometimes, you`re just too busy to get to the carpet cleaning Bow.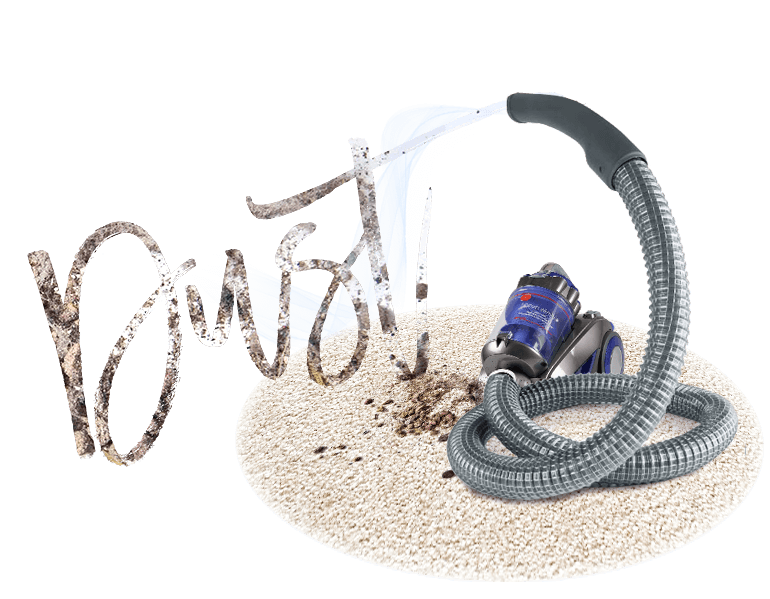 You Will Get 100% Guarantee for a Fresher Home
But we are never too busy to get to the cleaning. You can call us at a moment`s notice and we`ll do our best to be there; you can have us come after hours or at the weekends or in the middle of the day, whichever suits you best.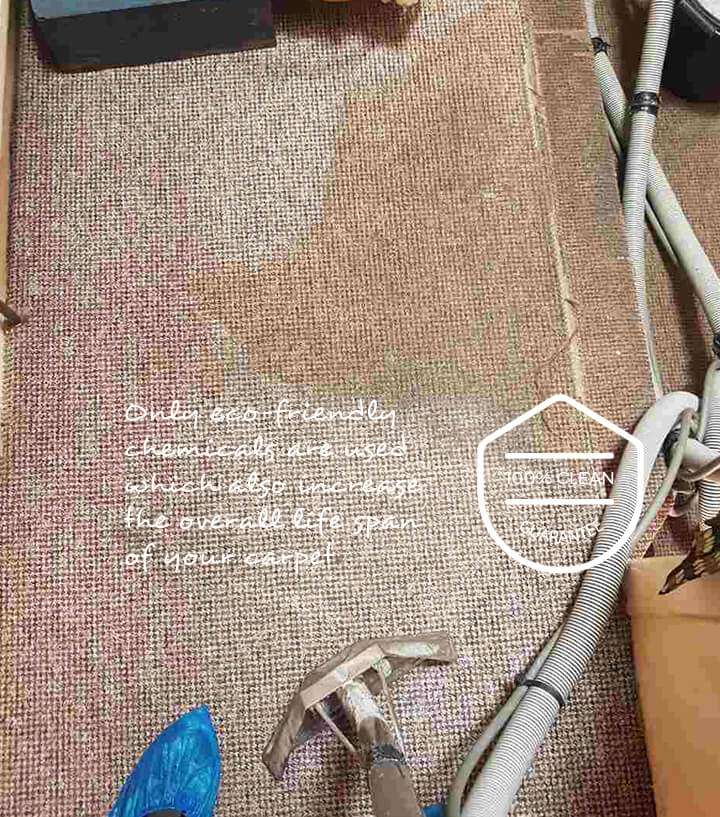 When you are trying to check things off your list and need a helping hand with things like Bow carpet cleaning, curtain cleaning, upholstery cleaning or tenancy cleaning, in E3 we`re the ones to call at 020 3409 1608. Try it now - you`ll get a free quote and you`ve got nothing to lose!
List of services we provide in Bow, E3:
Carpet Cleaning Bow, E3
Upholstery Cleaning Bow, E3
Rug Cleaning Bow, E3
Hardfloor Cleaning Bow, E3
End of Tenancy Cleaning Bow, E3
Commercial Carpet Cleaning Bow, E3
Office Cleaning Bow, E3
Domestic Cleaning Bow, E3
Window Cleaning Bow, E3
Testimonial
After my graduation party in E3, I did not want to think that I would clean up our home. After all, I had more important things to do than to pick up a mop and vacuum to clean up all the mess. For this reason, I decided to look up for a cleaning firm in Bow, since I had read about these companies. I came across Eva Cleaners, and I decided to give them a try. The professionals handled everything so fast and thoroughly. Our home smelt great at the end of it all while everything was arranged so neatly. I have no regrets since I spent my money on the right services.
Stephen
Bow – an Interesting Place to Visit
Bow is a district located in East London in the Borough of Tower Hamlets. It is nearly 5 miles from Charing Cross and just north of the River Thames. It was once called Stratford, or Stratford-atte-Bow, which means Stratford near the bridge, which was built back in the 12th century. But is has since been shortened to just Bow, as it is known today. The area is located across from the Olympic Park, the site of the 2012 Summer Games in London. The construction of the park has led to a significant amount of rebuilding and regeneration as the area is being invested in.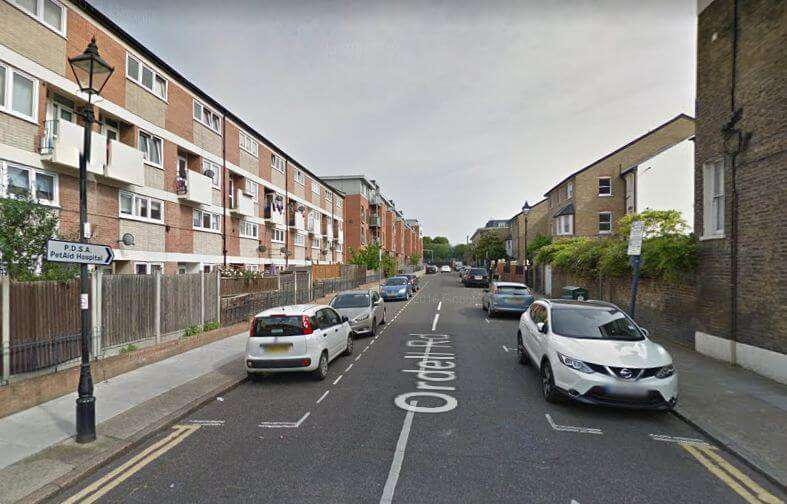 Bow was once famous for more than being near the Olympic Park. It was a centre where cattle were slaughtered and butchered in the 17th century, but out of this gory industry came a much more refined one. Bow porcelain was developed using the bones of the cattled to create some of the finest, whitest porcelain found anywhere. Surrounding it today are Mile End, Old Ford, Leyton, Stratford, Victoria Park, Mile End Park, River Lea and Bromley-by-Bow. It is no longer the isolated village it once was, of course. Within the greater area around Bow, the Borough of Tower Hamlets, one can visit the Ragged School Museum, Traitor`s Gate, Museum in Docklands, and the Whitechapel Art Gallery. There are also a number of nearby parks and green spaces, such as Langdon Park, Island Gardens and Bartlett Park as well as Altab Ali Park.


Bow`s history is certainly extensive, and if you live or work in the area you might now a bit about it. But did you know that you could get great cleaning services at a great price when you call Eva Cleaners at 020 3409 1608 right now?
Our many, many satisfied customers would agree that it`s worth giving us a try, even for a one-off clean of your flat or office. Get a sense firsthand of what your home or office could look like with regular help from our specially trained carpet cleaning technicians. You`ll be pleased as punch with the results!