Join our happy customers in St Pancras
5
What out customers in St Pancras says

After we moved into our new home in St Pancras, we realised we needed to give it a good cleaning. We booked Eva Cleaners, who sent us a very nice team of expert cleaners to handle the job. After only a few hours they made such a difference! Will use them next time!
Sissy
<
>
Carpet Cleaning St. Pancras
If you need some expert help with you carpet cleaning in St. Pancras, you should contact with Eva Cleaners and free you schedule. Many of the tasks which are associated with taking care of a property of any sort are both time consuming and hard work too. Cleaning is one of the biggest household and commercial duties which are important to keep on top of so that the carpets in your home or office do not become affected by letting your property become dirty. There are often many reasons for why it can be difficult to pull in a quick or thorough carpet cleaning of your commercial or domestic property.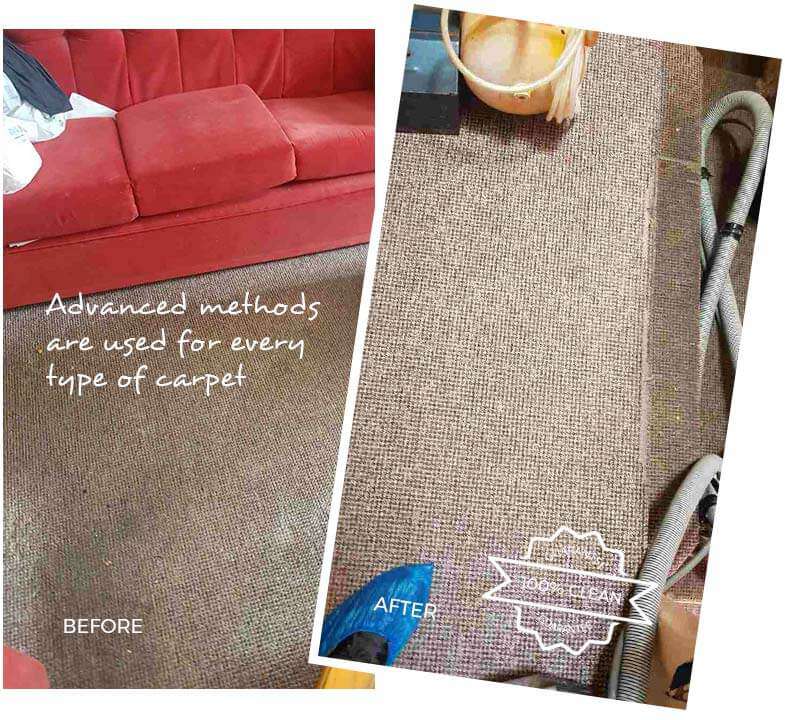 Price List for St Pancras Carpet Cleaning:

Bedroom Carpet

£31.00

£24.00
Upholstery seats

£20.00

£15.00
Livingroom Carpet

£43.00

£31.00
Single Mattress

£31.00

£24.00
Dining Area Carpet

£43.00

£31.00
Double Mattress

£31.00

£24.00
Hallway

£18.00

£13.00
King Size Mattress

£47.00

£34.00
Stairs

£25.00

£20.00
Landing

£6.00

£5.00
The Ideal Carpet Cleaning Company for You in St. Pancras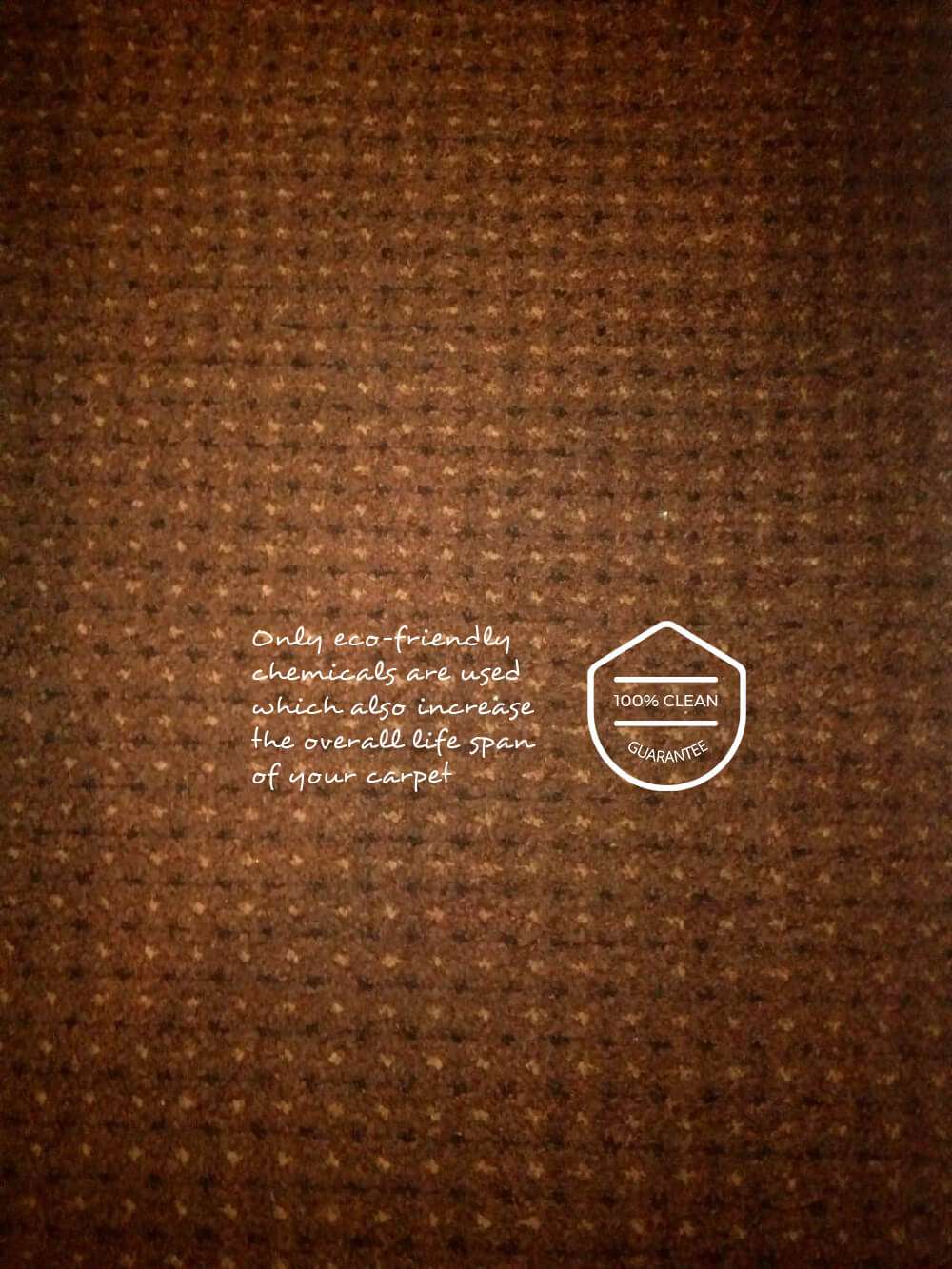 Time is often a major factor for why you may fall behind with our cleaning duties and therefore you might choose to hire additional assistance to help you with your WC1H carpet cleaning. When choosing a company to undertake your carpet cleaning tasks for you, you will need to make sure that they are professional, experienced and reliable. Luckily, we are this company in St. Pancras. Our carpet cleaning team are a group of experienced and qualified cleaning experts who will conduct your clean efficiently and thoroughly. Our prices are low and what`s more is that we will even let you have the full decision over when and what time we come to your property to clean for you.
For more information on our low priced and excellent cleans call our carpet cleaning company Eva Cleaners today on 020 3409 1608.
List of services we provide in St Pancras, WC1:
Carpet Cleaning St Pancras, WC1

Upholstery Cleaning St Pancras, WC1

Rug Cleaning St Pancras, WC1

Hardfloor Cleaning St Pancras, WC1

End of Tenancy Cleaning St Pancras, WC1

Commercial Carpet Cleaning St Pancras, WC1

Office Cleaning St Pancras, WC1

Domestic Cleaning St Pancras, WC1

Window Cleaning St Pancras, WC1
St. Pancras - the Area is Worth Visit
St. Pancras is an area of London which is a part of the Camden Council. St. Pancras has its own ancient medieval parish church which was referred to as St. Pancras. These days however, the area is more than just an old parish church and is also the name of the area which surrounds the ancient church. Defining the areas of which are classed as St. Pancras is difficult but is generalised as the parish church grounds and the surrounding area. It was once very well known for its numerous cemeteries in the eighteenth and nineteenth century but many of them were closed down in 1854. Closely situated to the area of St. Pancras are King`s Cross, Clerkenwell, Bloomsbury and Somers Town. Reg Freeson, who is a politician is currently a resident of St. Pancras. Just dive into the lively streets of Camden, filled with historical building, landmarks and artsy corners. The most accurate information about those kinds of events can be found in the official website of the London Borough of Camden Council.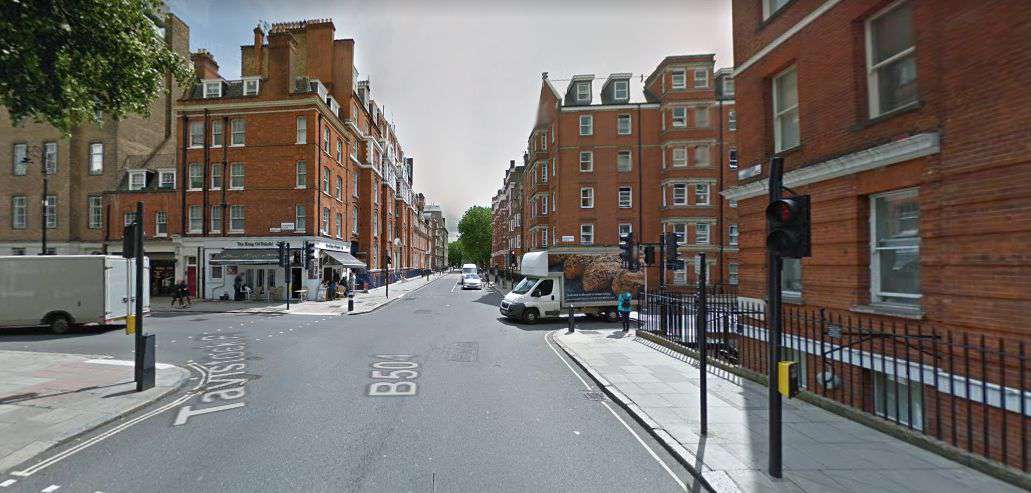 The clean carpets in your home or office has a great effect on the people who live and work in the environment, as it will also make them feel more comfortable and happier whilst in the building too. There is nothing better than a clean home to come in to or a clean and friendly office to work in, which is why it important to make sure that you never let your WC1H carpet cleaning responsibilities slip.
When it all gets too much for you and you are no longer able to handle your commercial or domestic cleanings then you must seek help from a professional carpet cleaning team such as Eva Cleaners who will help you all the way on. Call 020 3409 1608 any time you need.