The Eva Cleaners way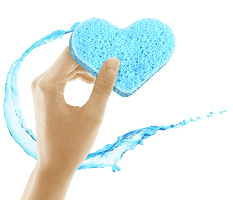 Our Mission
Every day Eva Cleaners strives to be perfect in every aspect and by the services we offer. From customer care, to the advices and guidance from our support team, to the skills and techniques of our professional cleaning teams, we aim to please you - our customers. Most of all, we devote ourselves to have your homes, offices or any other premises freshly cleaned with eco-friendly products. This is why we love hearing from you and aim to improve our services based on your valued opinions.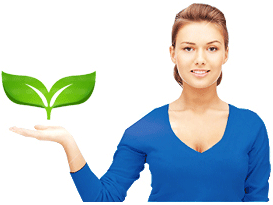 Our Values
We believe that what we do today is our legacy tomorrow. We focus on keeping our planet clean by using eco-friendly products while performing our services, which for us is a top priority. We ensure the bright and clean future of your home, office and premises. Caring for the surrounding world should be among the priorities of all cleaning companies and we are proud to be one of them.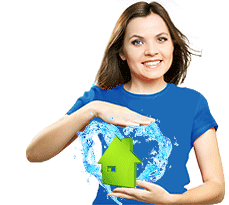 Our Vision
We think that having a perfectly cleaned home or office should not be a privilege or lux, but affordable for all people. This is why we have committed ourselves to give the best possible cleaning service by maintaining high quality standards, suitable for every budget. To accommodate budgets of all-sizes, we offer a variety of discounts, packages and special offers. Cleaning services for budgets of all-sizes – this is the Eva Cleaners way. This is our way of getting things done.
Book online >