Carpet Cleaning South East London
The list of reasons for which you might need a carpet cleaning South East London service in is endless. But let's start with just a few of the possibilities: you've just had a part in your home and you need help with the massive cleaning job that awaits; someone has spilled red wine on your brand new carpet and you don't know which products to use so as not to damage the fabric; your carpets are full of dust and you don't know where to begin with cleaning them as they are a very fine material; you have kids; you have pets; you've just remodeled your kitchen; you've just moved into a new flat; you are moving out of an old flat; you are unhappy with your current office carpet cleaning service… the list could go on and on.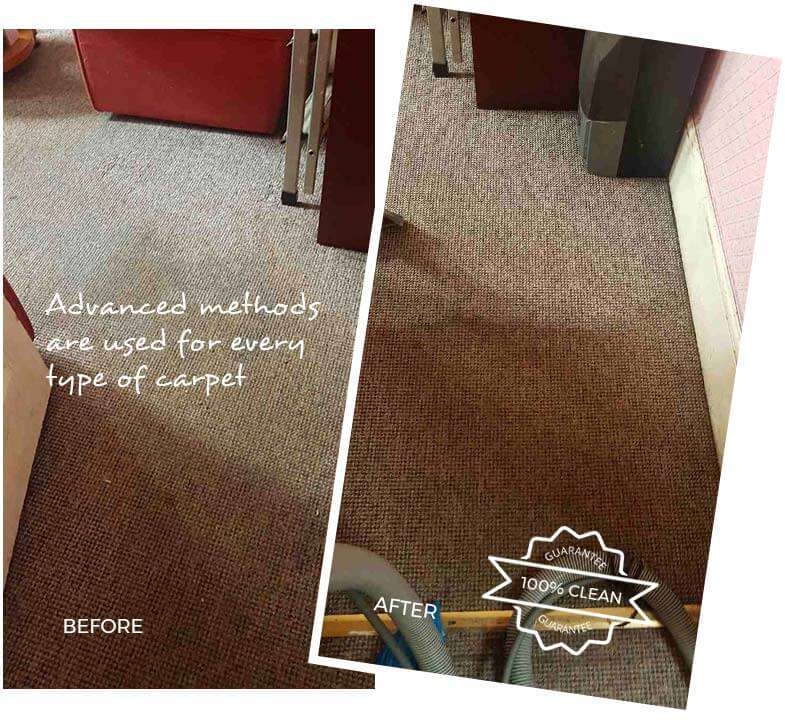 Price List for Carpet Cleaning:

Bedroom Carpet

£31.00

£24.00
Livingroom Carpet

£43.00

£31.00
Dining Area Carpet

£43.00

£31.00
Hallway

£18.00

£13.00
Stairs

£25.00

£20.00
Upholstery seats

£20.00

£15.00
Single Mattress

£31.00

£24.00
Double Mattress

£31.00

£24.00
King Size Mattress

£47.00

£34.00
Let the Experts Deal with Your Carpet Cleaning Issues in South East London
If any of the above situations describes your circumstances or if you have another reason for needing your carpets in your home or office cleaned, our carpet cleaning company in South East London Eva Cleaners is here to help. We won't be so nosy as to ask about your reasons for needing professional cleaning services, other than to determine the proper equipment and cleaning products that will be needed.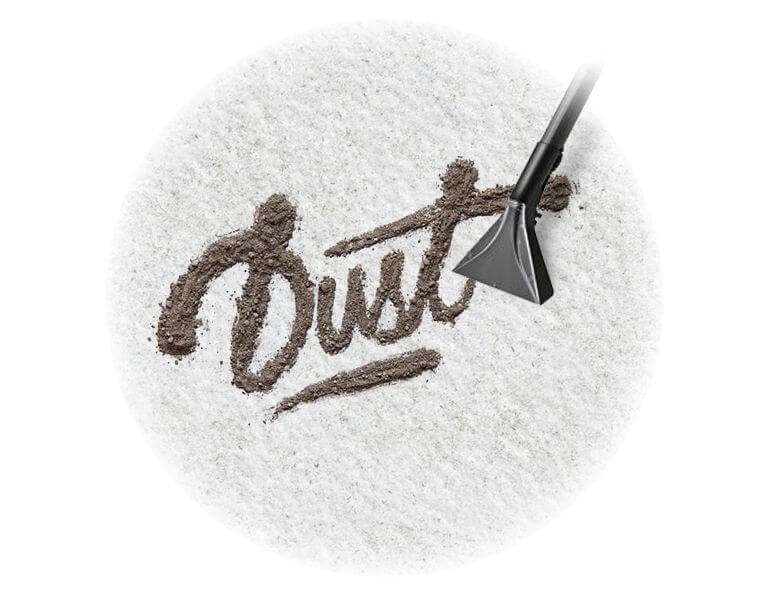 The Professional Cleaning Solution for All Your Needs
You can feel secure that our carpet cleaning technicians are highly trained not only to clean whatever it is that needs attention, but to respect your home and possessions. You'll never need to worry about your carpets getting damaged while our cleaning company is on the job, as we use only the safest and gentlest cleaning agents available.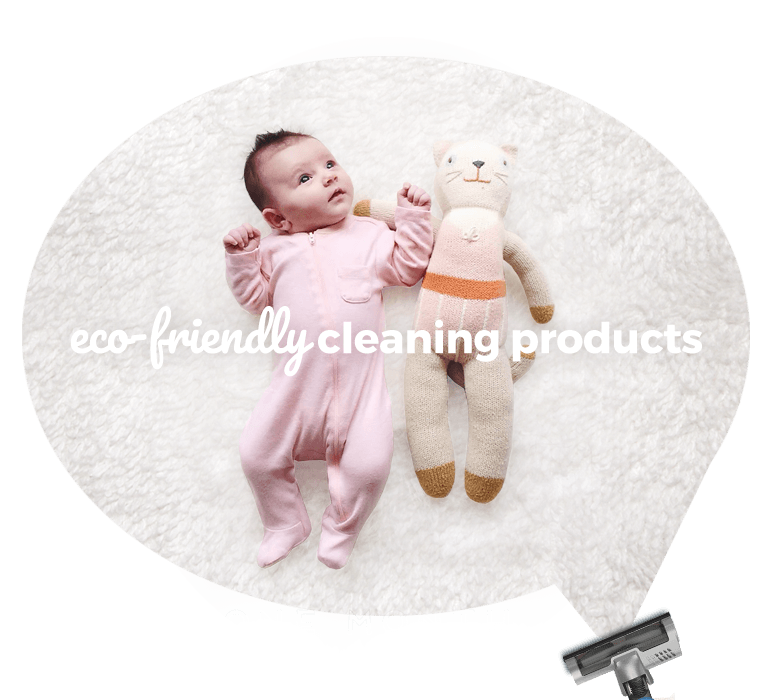 Fast and Dependable Services
One of the cleaning services we offer in South East London which is particularly popular is our carpet cleaning. Since this area is one of the most affordable in terms of living expenses, many students choose to rent flats in the area.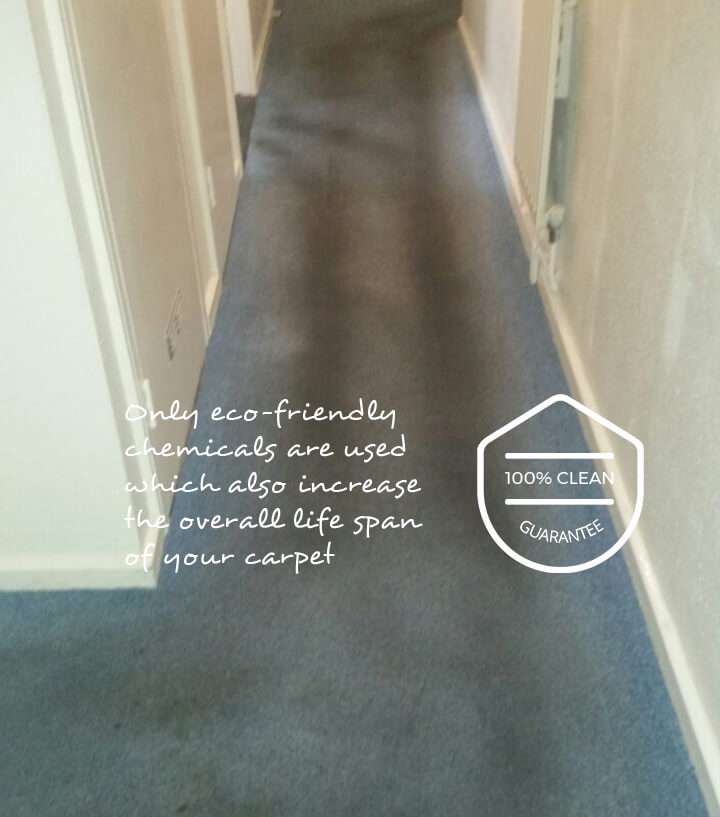 Even if you are not a student, you may have chosen South East London as the ideal place to live because of the cheap rents. But if you are renting, then you know you probably need to do a carpet cleaning prior to vacating the flat.
Don't let another day go by without giving our carpet cleaning company in South East London a call on 020 3409 1608 to see how we can make your life that much easier and that much better by taking care of all your cleaning worries.
List of services we provide in South East London:
Carpet Cleaning South East London
Upholstery Cleaning South East London
Rug Cleaning South East London
Hardfloor Cleaning South East London
End of Tenancy Cleaning South East London
Commercial Carpet Cleaning South East London
Office Cleaning South East London
Domestic Cleaning South East London
Window Cleaning South East London
Interesting Information About South East London
If you live or work in South East London, you probably know that there is no longer an official designation of what the region is defined as. That's because the London Plan, which is a strategy document used by the mayor's office for determining which funds go where, changes ever few years or so. With those changes come new sub-regions, so whereas there were once North, West, South West, South East and North East sub-regions, there are now North, South, East, West, and Central. On the new map, the East sub-region is the largest geographically and incorporates some of what was once the South East area.

But that doesn't mean that there is no South East section of Greater London. On the contrary – if you look at a map of Greater London, you could divide it any number of ways. The section falling to the east of the city centre, but south of the River Thames would be the area. In the London Plan that was in use from 2008 through 2011, the area was defined as containing the London Boroughs of Bexley, Greenwich, Bromley, Southwark and Lewisham. Bromley, the furthest south, is the largest of the London boroughs in terms of landmass. It is bordered to the west by the London Borough of Croydon with Lewisham, Greenwich and Bexley along its northern boundary.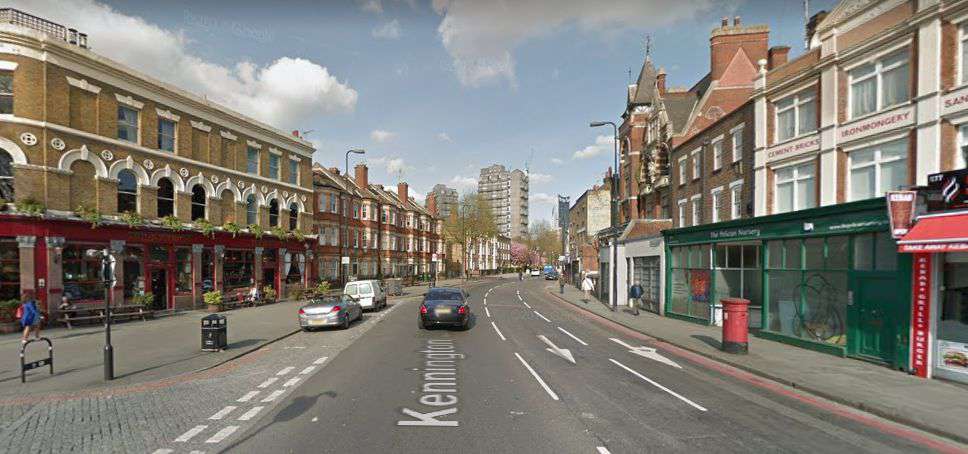 Some of the towns and areas in the district include Greenwich, Plumstead, Welling, Sidcup, Swanley, Dartford, West Wickham, Orpington, New Addington, and Caterham. Greenwich, of course, is popular for being the home to the Royal Naval Observatory and a number of other interesting historic sights that any visitor to London would be remiss to ignore. We all, of course, know that Greenwich Mean Time is the standard by which clocks are set all over the world, and many people enjoy a visit to this important landmark, where one can straddle the all-important line.

The South East sub-region of the London Plan prior to 2011 (the one that included Bromley, Bexley, Greenwich, Southwark and Lewisham) was home to 1.3 million people and 500,000 jobs. That last number is an indicator of what type of area the South East is – people live there, but often do not work in the same place. They likely commute into the city centre, where the government institutions, businesses and organisations are located.

One of the best things about living in South East London is its affordability. Aside from a few postcodes close to the River Thames and the city centre, most of the region is considered to have budget housing, as opposed to the expensive areas in West London and Central London. But beyond affordability the area is known as a part of the city with quite a few parks, green spaces and good schools, so it is the ideal spot for young families to live. Plus, there are three London Underground lines that can connect you to the centre of the city within minutes.

Why spend the time (and money) doing it yourself and buying lots of cleaning products you won't be able to use up? Eva Cleaners offers a full line of carpet cleaning services that will leave you pleased as punch.
Call today on 020 3409 1608 to take advantage of our great carpet cleaning offers and affordable rates in South East London that even students can benefit from. When the budget is tight but the house is dirty, our cleaning teams are the ones to call to set things right again.
You'll definitely want to give our carpet cleaning company Eva Cleaners a ring if that stain on the carpet from your last party is threatening to prevent you from getting your deposit back!