Carpet Cleaning East London
Not every carpet cleaning company will go the extra step to ensure that each customer is completely satisfied but Eva Cleaners will! Some require deposits; others will make sure they are gone before you are home (not for the sake of convenience, but so that it is more difficult to complain about a sub-par job). But if you live in East London or manage an office there, you'll want to look into the carpet cleaning services that we can offer you. Our list of services is extensive – everything from carpet cleaning to sofa cleaning to end of tenancy cleaning – but that doesn't mean that we spread ourselves too thin. On the contrary, carpet cleaning is one of our specialties and keep our customers satisfied is our goal.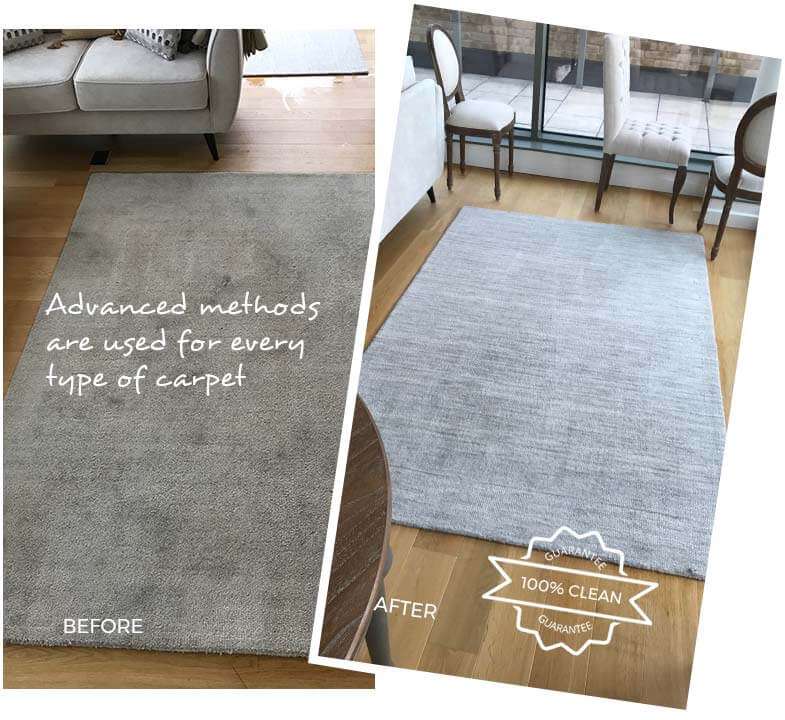 Price List for Carpet Cleaning:

Bedroom Carpet

£31.00

£24.00
Livingroom Carpet

£43.00

£31.00
Dining Area Carpet

£43.00

£31.00
Hallway

£18.00

£13.00
Stairs

£25.00

£20.00
Upholstery seats

£20.00

£15.00
Single Mattress

£31.00

£24.00
Double Mattress

£31.00

£24.00
King Size Mattress

£47.00

£34.00
Check the Best Carpet Cleaning Services around East London
You may think that having someone else in to do your housework is a bit posh, that it's only for the rich and famous or the high-powered elite who make loads of money. We'll de-bunk that myth for you and show you how affordable house cleaning services and carpet cleaning services can really be. If, for example, your budget doesn't allow for a weekly carpet cleaning service, consider having a deeper clean monthly so that you can focus on the little things day in and day out.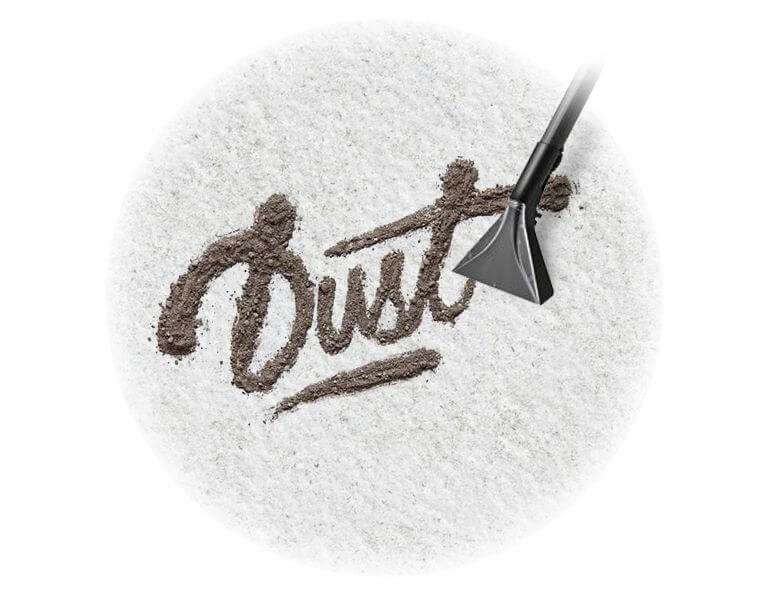 Cleaning Professionals that You Can be Proud of
Many of our satisfied customers come back to us again and again because they appreciate the helping hand that professional cleaning experts provide. Hiring our carpet cleaning company can lighten your housework load for sure, but we can also come to the rescue when you need carpet cleaning at low prices. Just think of all the free time and energy you'll save by having someone else do the dirty carpet cleaning work for you!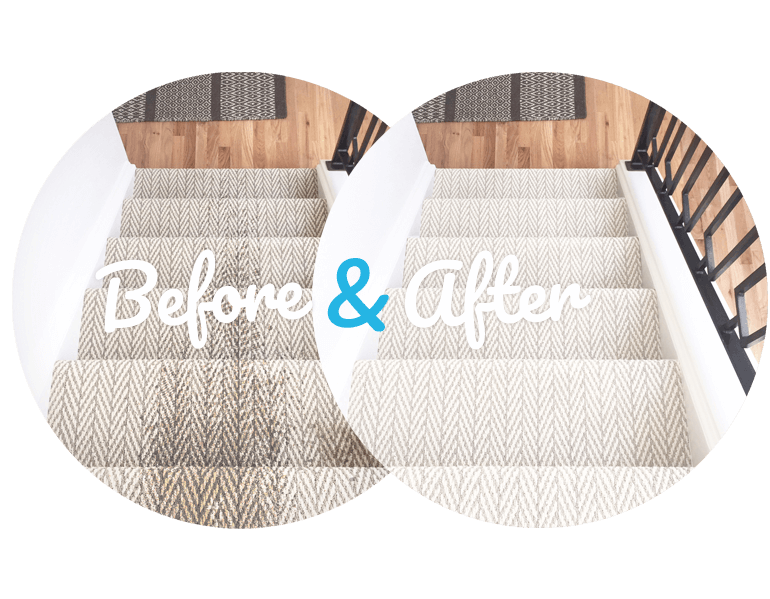 If you give us a call on 020 3409 1608 you will find various amazing deals on carpet cleaning services!
Expert Services That Will Make Your Life Easier
While you may not live in the part of East London that commanded the world's attention during the summer of 2012, you can still command our attention for as long or as little as you like. We can provide you with quick carpet cleaning services that will have you coming home and breathing a sigh of relief that the work is done and you weren't the one to do it, or you could have us come in just once in a while to do a full top to bottom deep clean of everything, including carpets, curtains and upholstery. We provide carpet cleaning services for offices, whether large or small. Remember that a clean environment is a healthy one for your family or your employees. Not only can you stave off allergies or sick days by maintaining a clean space, but you can also increase productivity (if you are an office manager) by providing your employees with a clean workplace.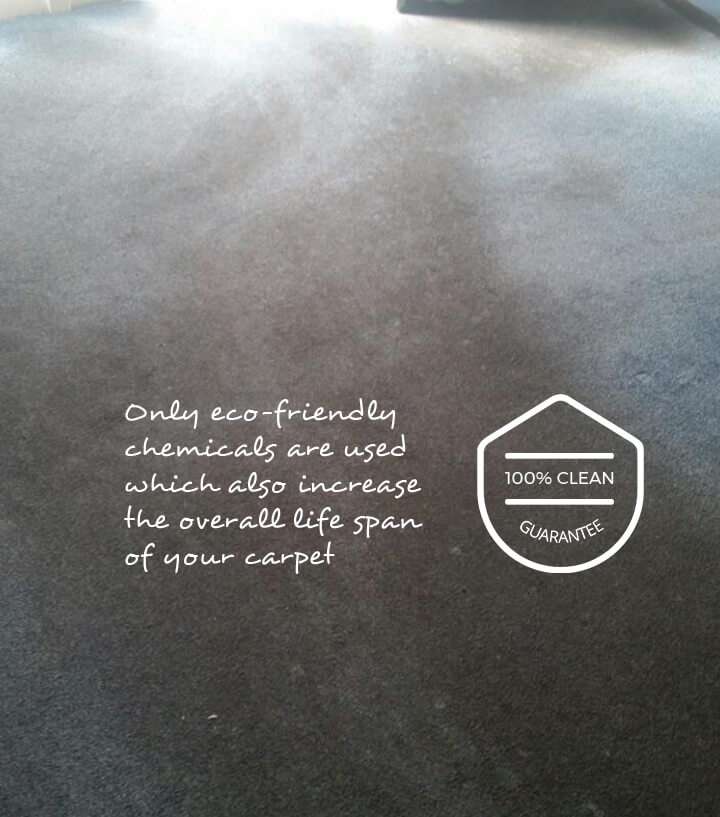 List of services we provide in East London:
Carpet Cleaning East London
Upholstery Cleaning East London
Rug Cleaning East London
Hardfloor Cleaning East London
End of Tenancy Cleaning East London
Commercial Carpet Cleaning East London
Office Cleaning East London
Domestic Cleaning East London
Window Cleaning East London
East London Is One of the Most Charming Places to Live in
East London is, if you're looking at a map, actually the northeastern part of Greater London. It is generally considered to be the area that is north of the River Thames and east of the City of London, or the bit "beyond the Tower" as some referred to it as far back as the 1720s. The Tower, of course, is the Tower of London, one of the city's most popular tourist attractions and an historical landmark. East London is considered by some to be made up of seven boroughs, but according to the London Plan, there are ten boroughs within its bounds.

The discrepancy between what the London Plan designates as East London and what is generally accepted is relatively unimportant. The London Plan is a strategic document that the mayor's office publishes in order to keep track of population and economic growth and the allocate funds and resources according to need. It is a policy document and obviously has no bearing on what long-time residents of the capital city consider "East London". According to the London Plan, the boroughs included are: Bexley, Greenwich, Barking and Dagenham, Hackney, Lewisham, Havering, Redbridge, Newham, Waltham Forest and Tower Hamlets. The alternate definition of East London excludes the Royal Borough of Greenwich, Lewisham, and Bexley.

The region includes parts of the city that are in Outer London as well as areas in Inner London. Tower Hamlets, for example, Newham, and the Royal Borough of Greenwich are all closer to Central London than not and are part of Inner London. East London is perhaps most closely associated with the East End, which is a part of the region. It is central to the City of London and was once famous for overcrowding and rough-and-tumble neighbourhoods. Today, many people likely associate the East End with the famous television program East Enders and the Cockney slang that arose in the area.

The parts of East London closest to the city centre are those most sought-after in terms of real estate. Hackney, Bethnal Green, Whitechapel – these are the names of some of the neighbourhoods with steep property and rental prices. The area is also home to Barking, East Ham, Gants Hill, and Walthamstow, as well as Collier Row, Hornchurch and Emerson Park further away from the centre. Likewise, areas along the River Thames can be pricey. East London was once a part of the city that was in decline, as it was where many industries, like ship building, were located. As these industries became less in-demand, the London Docklands suffered. They are, however, now considered an area of regeneration, home to new housing and business opportunities.

East London is also currently famous as the home of the 2012 London Summer Olympics, which took place in an area known as Stratford. There was even a new postcode created to accommodate all the development that went up around the creation of the Olympic Park and the Olympic Village and the construction brought jobs and tourists to the area like never before.
Eva Cleaners offers cleaning solutions for any problem you face, all you need to do is ring us on 020 3409 1608 to get started.