Canary Wharf's Carpet Cleaning & Cleaners
Canary Wharf Cleaning Services
Join our happy customers in Canary Wharf
Carpet Cleaning Canary Wharf
Eva Cleaners Company of Canary Wharf can make your carpet look new. The company provides cost effective carpet cleaning services in various parts of Canary Wharf. From the years of experience, we know better which is the best suitable product and methods for Canary Wharf carpet cleaning. Eco-friendly products and latest machines also increase the life span of our carpet.
The company is a member of NCCA and provides best carpet cleaning for commercial and residential customer of Canary Wharf, E14. You can book for cleaning services on our website as well. Just in few hours, you will get a call from our representative.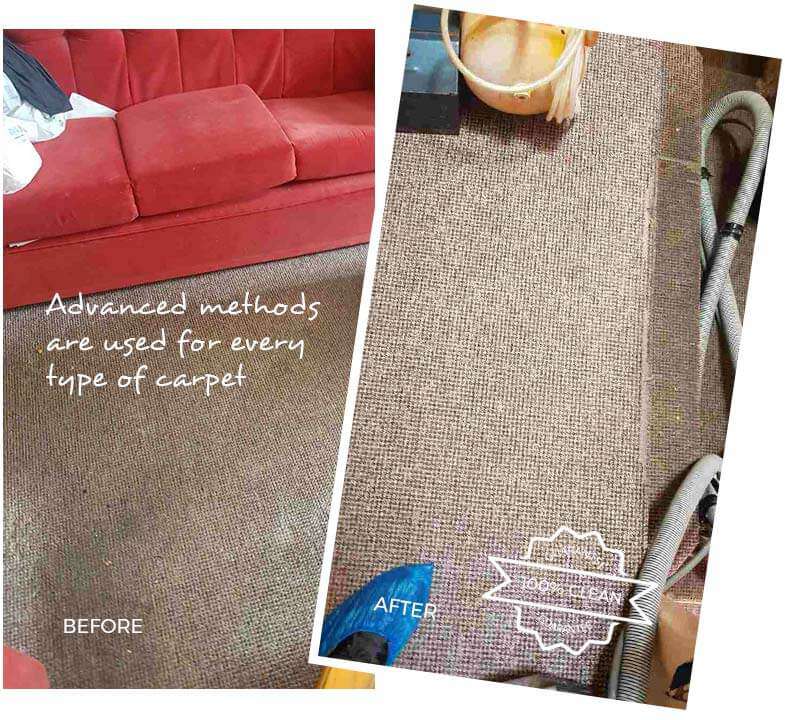 Price List for Canary Wharf Carpet Cleaning:

Bedroom Carpet

£31.00

£24.00
Upholstery seats

£20.00

£15.00
Livingroom Carpet

£43.00

£31.00
Single Mattress

£31.00

£24.00
Dining Area Carpet

£43.00

£31.00
Double Mattress

£31.00

£24.00
Hallway

£18.00

£13.00
King Size Mattress

£47.00

£34.00
Stairs

£25.00

£20.00
Landing

£6.00

£5.00
Innovative Carpet Cleaning Services in Canary Wharf
Quality services are your main objective. A trained team of operatives works with heavy machines to make your carpet sparkle like new. We put our heart and soul and remove all the dust and dirt for the deep fiber of carpet. We use the best biodegradable product for Canary Wharf carpet cleaning. Everything that we do is completely safe for the environment as well as for your carpet fabric.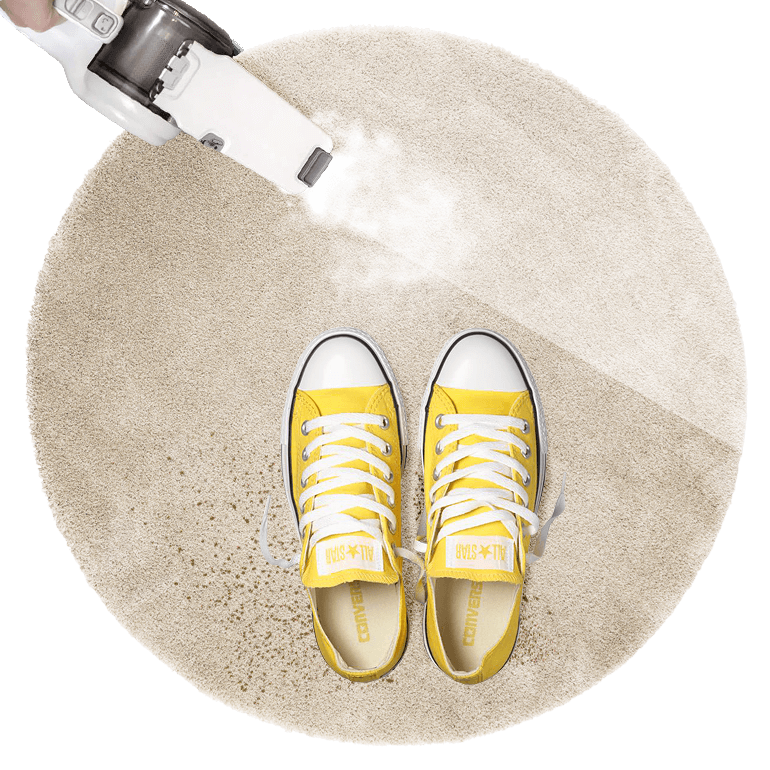 Cleaning is Very Easy with Us
There is no need to spend thousands of dollars when you can have international standards services for Canary Wharf carpet cleaning. Hygienic carpet conditions are instated by our carpet cleaning team to keep your family healthier and happier.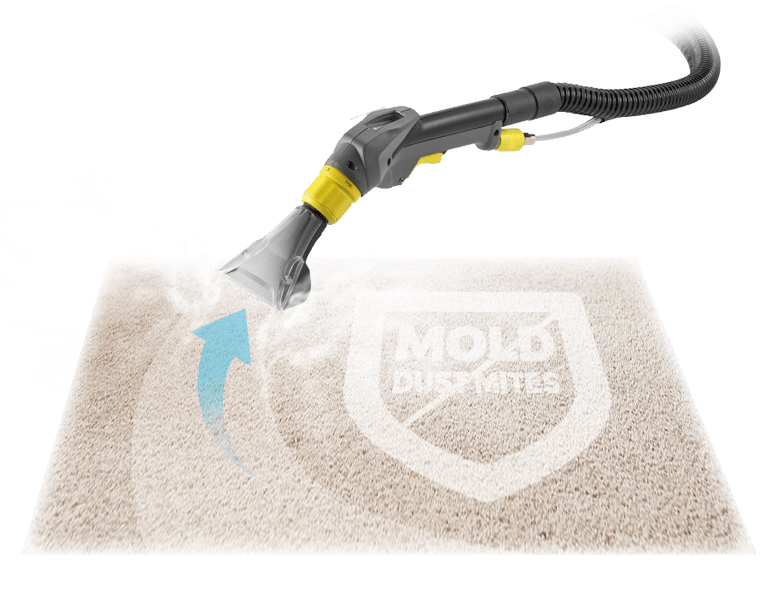 Book with Us Today and Be Amazed By the Results
Office carpet cleaning in the Canary Wharf district is big business. We know because we have many happy clients there. Those clients rely on us to keep their office carpets clean and inviting for their employees and respective clients. For any business, the office where you meet clients or from which your employees work is often just as important as the transactions you complete. Whether your business is a law firm, a consulting firm or a shop, it is important to keep it clean and tidy. In fact, your business depends on it. If a customer were to walk into a shop in which the merchandise was hastily arranged and the floor dirty, the immediate impression is not a positive one. Likewise, if a client comes into your office and the plants are covered in dust and the carpet stained, they may not think that you are up to the job.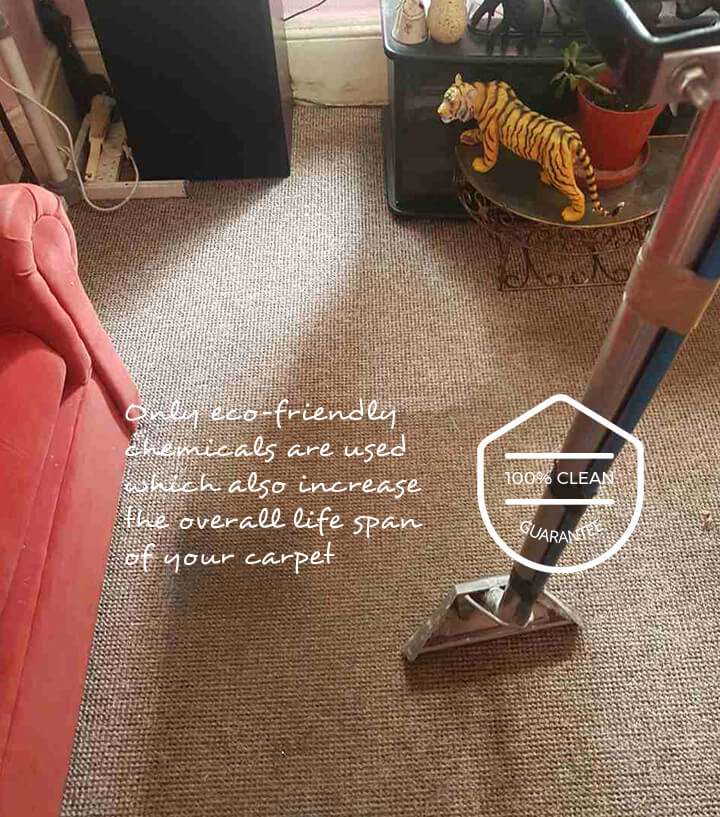 But keeping a clean office is important from an internal perspective as well. Employee morale and productivity can certainly be affected by a dirty office. By allowing the cleanliness and hygiene to slip below standard, you are giving the impression that you don`t care - and if you don`t care, why should your employees?
Call us now on 020 3409 1608 to enquire about our office cleaning, Canary Wharf carpet cleaning, upholstery and curtain cleaning and everything else we offer - consider it a smart business investment.
List of services we provide in Canary Wharf, E14:
Carpet Cleaning Canary Wharf, E14

Upholstery Cleaning Canary Wharf, E14

Rug Cleaning Canary Wharf, E14

Hardfloor Cleaning Canary Wharf, E14

End of Tenancy Cleaning Canary Wharf, E14

Commercial Carpet Cleaning Canary Wharf, E14

Office Cleaning Canary Wharf, E14

Domestic Cleaning Canary Wharf, E14

Window Cleaning Canary Wharf, E14
Canary Wharf – the Home of Many Businesses
Not many people live in the area of London known as Canary Wharf. That`s because it is London`s business capital, a major district located within the borough of Tower Hamlets. In London, there are two financial centres - the City of London (or the city centre, as many know it) and Canary Wharf. Many people associate it with its iconic skyline, dominated by One Canada Square, which happens to be the United Kingdom`s second-tallest building. About 90,000 people commute into the area every day for work in offices and retails spaces that make up a total of 14 thousand square feet. Some of the big names that have their headquarters or offices in Canary Wharf include Credit Suisse, MetLife, Morgan Stanley, Citigroup, HSBC, JP Morgan, and Barclays, among others.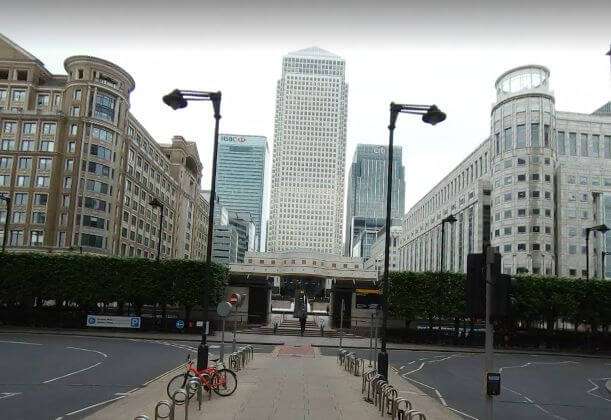 The actual location of the area is on the interestingly named Isle of Dogs, which is really a small peninsula of land that juts out into the River Thames. It is on what used to be the world`s busiest port, the West India Docks. As the docks, the area had seen some significant decay, but that all changed with major investment beginning in the 1980s. As an important financial hub for London, and therefore England, and therefore, Europe, Canary Wharf is, as you would expect, well connected in terms of transport links. It is even conveniently connected to the London City Airport by the Docklands Light Railway. There are also river services, the national rail, the underground and buses helping all those people get to and from work every day.

As you well know if you run an office in Canary Wharf, E14, it is important to maintain appearances in order to be on the level of some of the largest financial service firms and banks in the world. What better way to keep up than to keep your office carpet clean every day? Not only will you notice a difference in your employees` work and attitudes, but in how clients view you as well.
If you are not happy with your current cleaning service, ring us up on 020 3409 1608 now for a free quote. Make Eva Cleaners your new Canary Wharf carpet cleaning company!