Stockwell's Carpet Cleaning & Cleaners
Stockwell Cleaning Services
Join our happy customers in Stockwell
Some of the Great Cleaners Available in Stockwell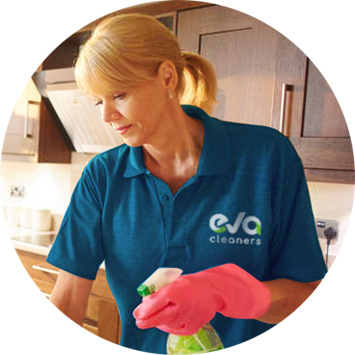 Suzan


I have very little time on my hands since a promotion at work. As such, the cleanliness of my flat has suffered. I scheduled a domestic cleaning with a service and they sent

Suzan

. She was very professional and worked efficiently. I could not have been happier. I will request her for future appointments.
<
>
Other Areas she works in:
Feltham TW13
Caterham CR3
Ashtead KT21
Twickenham TW1
Kingston KT1
Brompton SW10
South Kensington SW7
Wallington SM6
Castelnau SW13
Earls Court SW5
Worcester Park KT4
Carpet Cleaning Stockwell

Choose Eva Cleaners in Stockwell who can provide eco-friendly methods which are safe not only for carpets but also for kids and pets. Carpet cleaning is an essential task for healthy and hygienic room air. Dirty carpets usually give bad odor and ruin the beauty of house as well. Cleaning services in SW9 are easily available. But you should check the methods of cleaning before hiring any professional.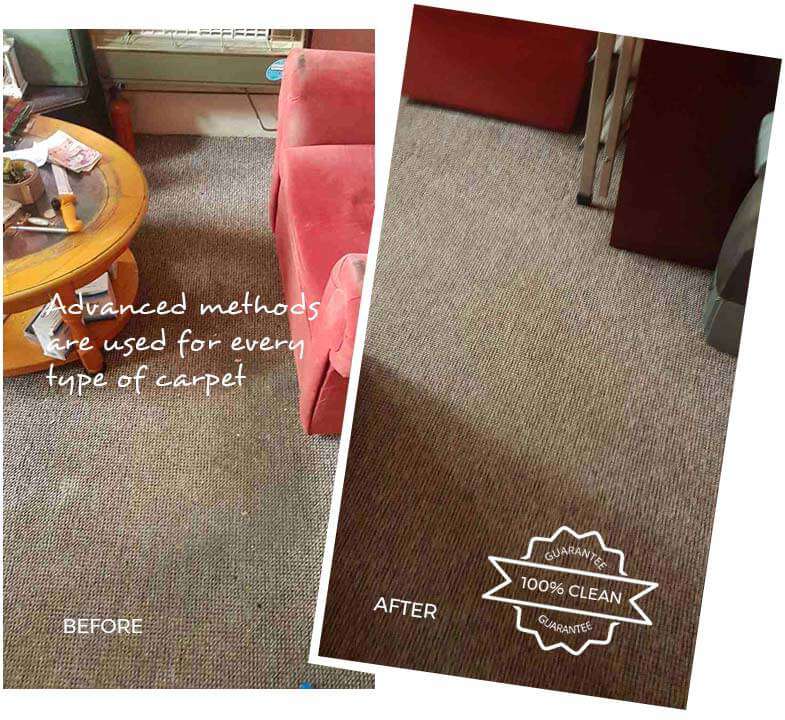 Price List for Stockwell Carpet Cleaning:

Bedroom Carpet

£31.00

£24.00
Upholstery seats

£20.00

£15.00
Livingroom Carpet

£43.00

£31.00
Single Mattress

£31.00

£24.00
Dining Area Carpet

£43.00

£31.00
Double Mattress

£31.00

£24.00
Hallway

£18.00

£13.00
King Size Mattress

£47.00

£34.00
Stairs

£25.00

£20.00
Landing

£6.00

£5.00
Fully Flexible Carpet Cleaning Services in Stockwell

Most of us usually do vacuum cleaning at home and think that it is sufficient for cleaning. Just home vacuum is not the right carpet cleaning. It does not remove microbes from the deep fiber of carpet. For this, you need to have professional cleaning services like our company.
- In Stockwell, we are keen to deliver quality carpet cleaning services to our customers.
- We do heavy vacuum cleaning with advanced machines. These machines remove dust from the deep fiber of carpets.
- The cleaning process of carpet is also done with excellent state-of-art equipment.
- Our expert cleaners put their heart and soul to make your carpet unsoiled and dust free.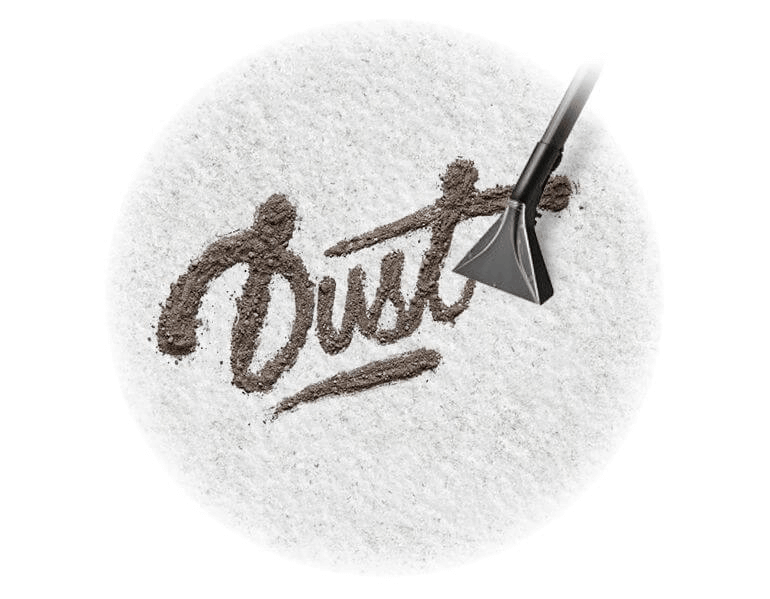 Cost Effective Cleaning Services

Our services are so effective that your dirty carpet will not only look spotless and dirt free but it will be similar to brand new carpets. We use best cleaning methods in Stockwell which include steam cleaning and hot water extraction.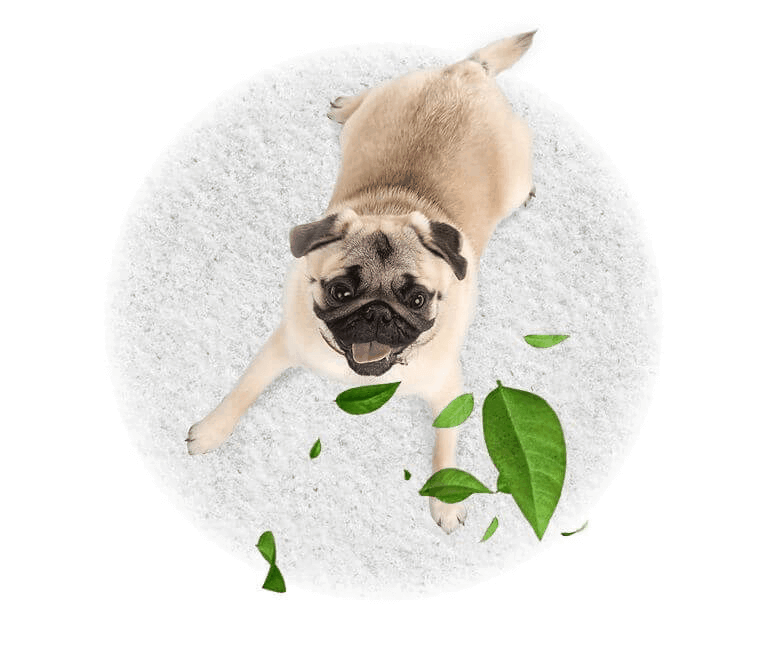 Choose Our Expert Team to Help You
Our carpet cleaning services can relieve you of your cleaning issues for good. Whether or not you like getting down and dirty with a mop and bucket, lack of time and other more important work and family commitments can easily prevent you from being able to successfully clean your property in Stockwell. It doesn`t matter whether you are a home or business owner, falling behind with your cleaning duties and falling victim to ending up with a grubby looking house or work place, will not create a good impression in front of your employees, colleagues, clients or those also living in your home.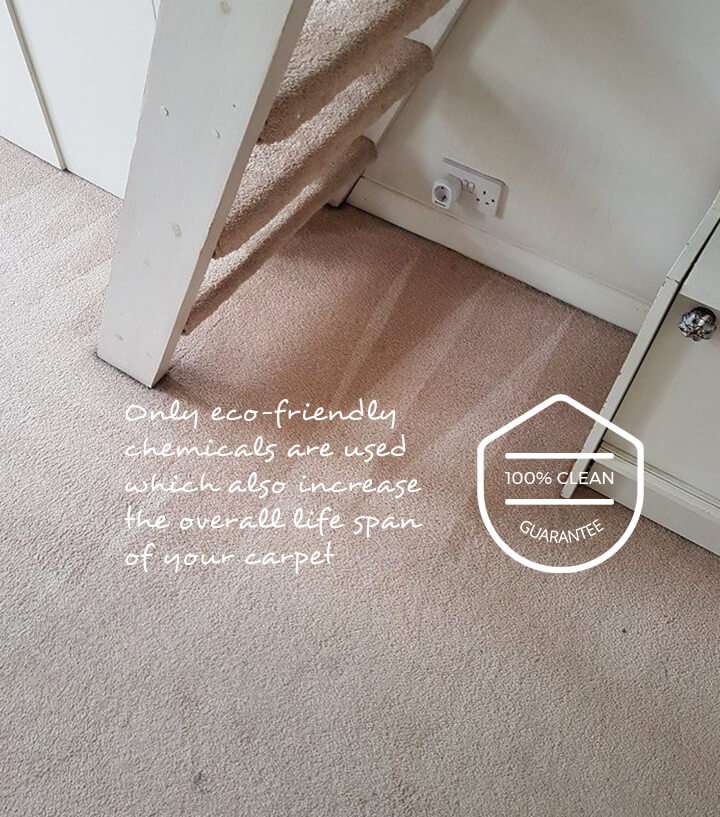 This is just one of the reasons why keeping on top of your cleaning responsibilities is important as it creates a more welcoming and friendly atmosphere in both your home and office.
You should call our carpet cleaning company on 020 3409 1608, as we can help you like we have already assisted so many others with their carpet cleaning issues.
List of services we provide in Stockwell, SW9:
Carpet Cleaning Stockwell, SW9

Upholstery Cleaning Stockwell, SW9

Rug Cleaning Stockwell, SW9

Hardfloor Cleaning Stockwell, SW9

End of Tenancy Cleaning Stockwell, SW9

Commercial Carpet Cleaning Stockwell, SW9

Office Cleaning Stockwell, SW9

Domestic Cleaning Stockwell, SW9

Window Cleaning Stockwell, SW9
Learn More About Stockwell Area
Situated in the south west of London, the area was once one of the most under privileged neighbourhoods in district, but has seen great improvements in recent years and is now a very up and coming district. This area is a district of the Stockwell Borough of Lambeth and has great transportation links with central Stockwell, which has helped to boost the area tremendously. This SW9 district is known for being a very multicultural area, as it is home to many different mixed nationality communities. In fact, this area is home to one of the largest Portuguese populations in the whole of the UK, which explains why this community has earned the name of `Little Portugal`. There are also many Afro-Caribbean residents in the area, who have helped to boost the influence and popularity of their Christian beliefs within the area.

There are many churches in its district, which are mostly for Anglican, Christian an Catholic followers and there are also many Afro-Caribbean churches in the area, one of the better known churches being the C.A.C Stockwell. There are also numerous schools in the area, as well as a range of bars, restaurants and shops.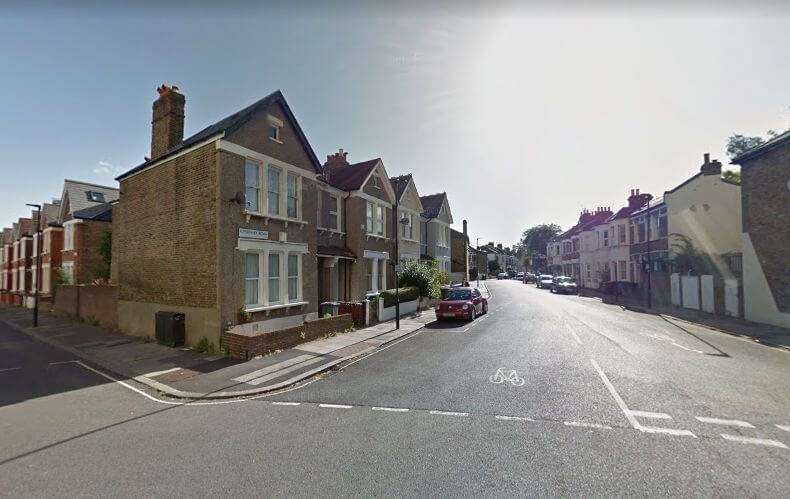 Although it hasn`t always been known for its glamour and exclusiveness, Stockwell has been the residence of many famous faces, including: Joe Cornish, Vincent Van Gogh, Gary Raymond, Joanna Lumley, Edward Thomas, Roger Moore, Lilian Bayliss, Jerry Dammers, Adam Buxton, Will Self, Dot Rotten, Nathaniel Clyne and more.
Having been a professional cleaning company for many years now, we appreciate the fact that one standard service will not suit all of our clients, which is why we offer a long list of carpet cleaning services, which can all be completed at any time most convenient to you. Act now and call for a free estimate.
Our company operates during `antisocial` hours, such as on weekend, evenings and mornings, so as to fit your SW9 cleaning in around your life. As we will need a guaranteed car parking space in the vicinity of your commercial or domestic environment, you will need to make sure that you have reserved a parking space in advance. In order to save you time, efforts and money we can suggest for you to visit the site of Lambeth Council in Stockwell and check about all these matters. There is no other better carpet cleaning company than Eva Cleaners.