Streatham's Carpet Cleaning & Cleaners
Streatham Cleaning Services
Join our happy customers in Streatham
What out customers in Streatham says

How I got by before finding Eva Cleaners is beyond me, their service is far too useful to live without it! I'm always running around doing a million things at once, so even taking one thing of my daily to-do list is a major help, getting someone else to do the cleaning is a massive time saver! If looking to take some chores off your list in Streatham considered this wonderful service!
<
>
Other Areas she works in:
Streatham SW16
Belgravia SW1X
Sutton SM1
Kensington W8
Richmond TW9
Twickenham TW1
Sunbury-on-Thames TW16
West Wimbledon SW20
Brixton SW9
Merton SW19
Pimlico SW1V
Carpet Cleaning Streatham
Nobody would like to see dirty carpets or stay in a room with dirty carpets. Carpet cleaning is very hectic and sensitive task, it cannot be done effectively at home without sophisticated and advanced machines. In Streatham, SW16 you can use the best carpet cleaning services of Eva Cleaners for this.
We provide dynamic cleaning services which include so many cleaning tasks and our expert team can visit your house and residential place as well. Our cleaning specialists are also expert in eliminating dirty spots and stains from the carpets.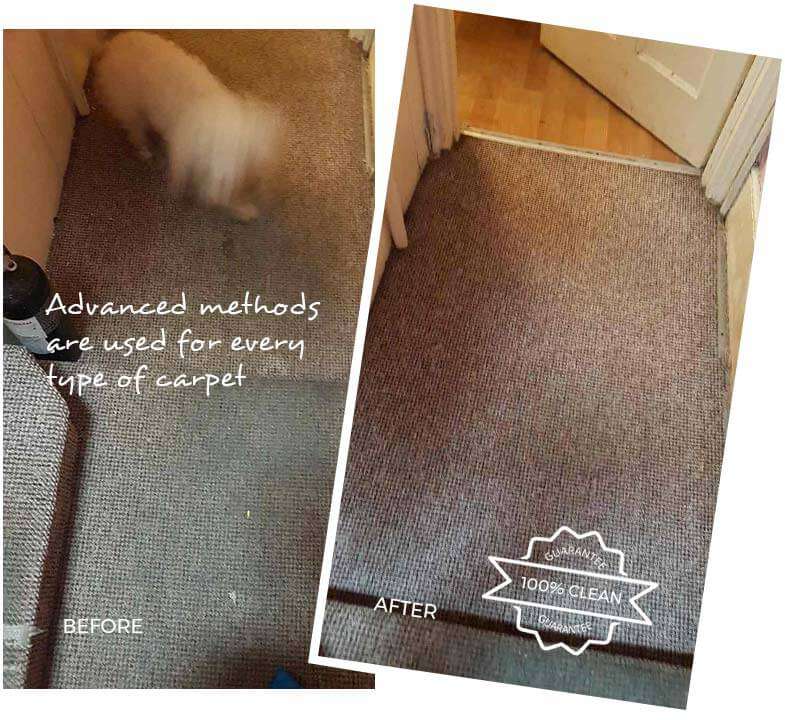 Price List for Streatham Carpet Cleaning:

Bedroom Carpet

£31.00

£24.00
Upholstery seats

£20.00

£15.00
Livingroom Carpet

£43.00

£31.00
Single Mattress

£31.00

£24.00
Dining Area Carpet

£43.00

£31.00
Double Mattress

£31.00

£24.00
Hallway

£18.00

£13.00
King Size Mattress

£47.00

£34.00
Stairs

£25.00

£20.00
Landing

£6.00

£5.00
The Best Eco-friendly Carpet Cleaning Company in Streatham
Eco-friendly cleaning products in Streatham are used by our cleaning company who makes carpet not only fresh and clean but it also fresh like a new one. Effective vacuuming makes carpet unsoiled by eradicating harmful particles from the deep surface.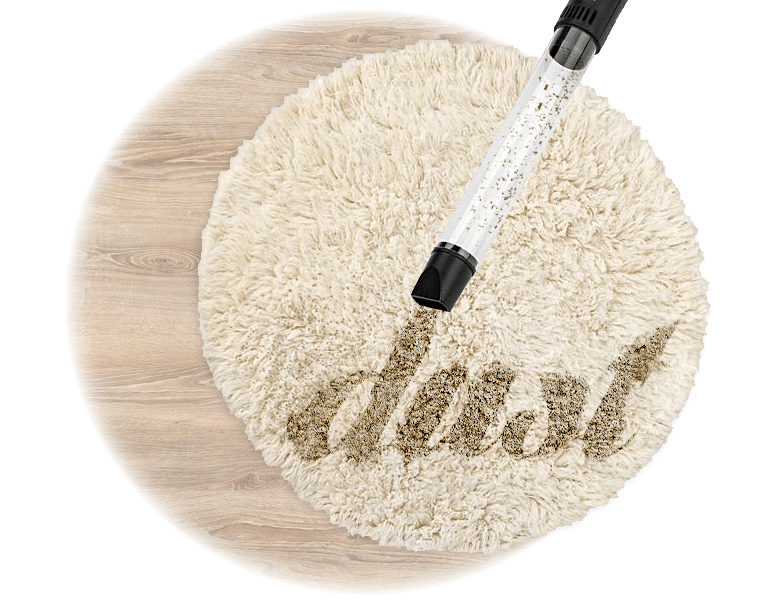 Easily The Best Cleaning Services
We use cleaning methods which are very effective in SW16. Our steam methods and hot water extraction methods are more than sufficient to make the carpet look pristine. These processes also make carpets germ-free and spotless.
Hygienic and cleaned carpets are very efficient to purify the in house air. They keep you away from several types of diseases. Our cleaning company use latest cleaning products for this. Top of all, our products are completely safe and eco-friendly. You can call us for carpet cleaning in Streatham as your own convenient timings.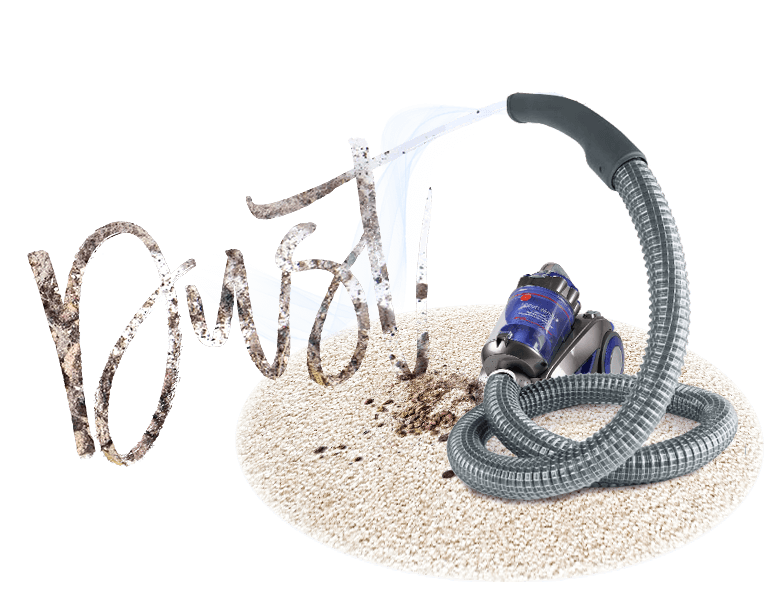 Choose Our Services and Enjoy Your Free Time
There is no better feeling than that of a cleaner, welcoming and fresher smelling home or working environment, which is why it is important that your cleaning responsibilities are kept on top of. Having a clean carpet in your office or working area will make your colleagues, employees and clients feel more comfortable and happy whilst in the environment, which can only lead to good things for your business. But it`s not just your business that can benefit from a Streatham clean; you may also choose to hire our carpet cleaning services for the cleaning of their carpets in your home.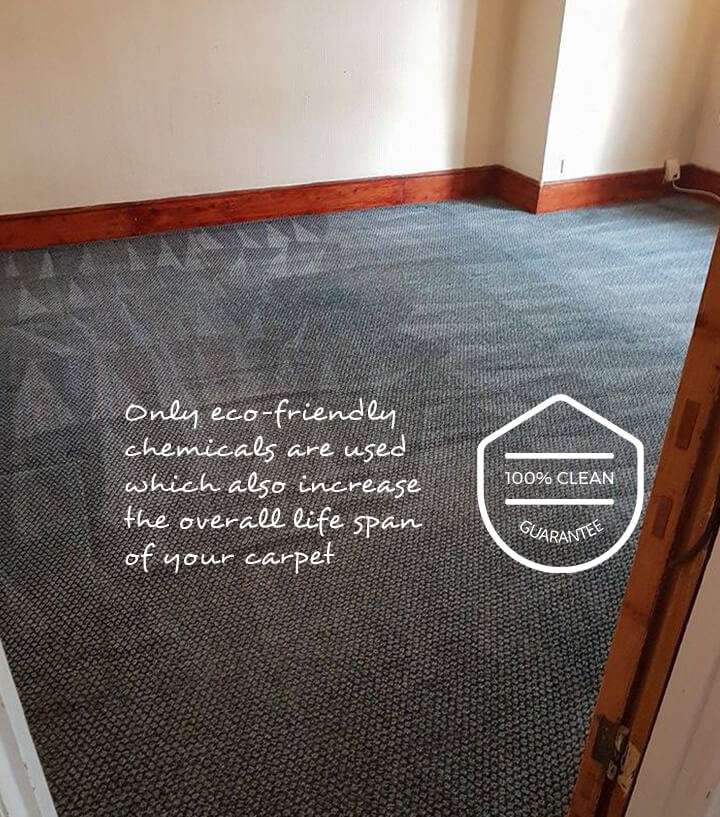 Eva Cleaners are a reputable and professional cleaning company who offer reliable and efficient Stratham carpet cleaning services for any home, office, kitchen upholstery item or piece of furniture. We offer a number of different Streatham cleans, all of which are low priced and made to fit in around your lifestyle. Our team aim to take away your cleaning duties and providing you with thorough and professional cleans which are only achievable by the professionals!
Don`t waste time when you could be enjoying a cleaner life with more free time now! Call our trusted and professional carpet cleaning company today!
List of services we provide in Streatham, SW16:
Carpet Cleaning Streatham, SW16

Upholstery Cleaning Streatham, SW16

Rug Cleaning Streatham, SW16

Hardfloor Cleaning Streatham, SW16

End of Tenancy Cleaning Streatham, SW16

Commercial Carpet Cleaning Streatham, SW16

Office Cleaning Streatham, SW16

Domestic Cleaning Streatham, SW16

Window Cleaning Streatham, SW16
Interesting Facts About Streatham Area

This area is listed as one of the thirty five major centres of England`s capital city, Streatham. It is a district of the Streatham Borough of Lambeth and is located in the South of district. Since the end of World War 1, the district has welcomed a lot of entertainment facilities to the area, such as night clubs, cinemas, theatres, bingo halls and an ice rink. The bingo hall was once the Streatham Hill Theatre, which was a popular form of entertainment after the First World War, but was transformed in to a bingo hall later on. It was during the 1930`s that the area became well developed with many blocks of flats having been built along High Street. However, this accommodation then became filled with large numbers of immigrants leaving countries such as Germany, which were under Hitler`s ruling.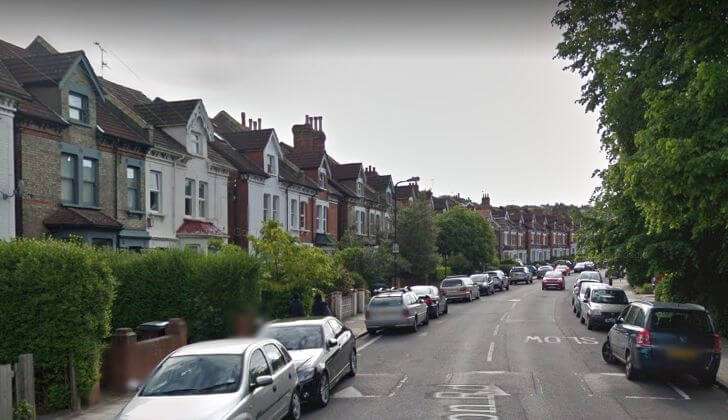 Park Hill is one of the parts of Streatham`s history which is still standing today. After being rebuilt in the 19th Century Park Hill, which is located on the area common, became the home of the Leaf family. William Leaf, was a soft goods merchant, who move in to the property during the ealy 1870`s, where he lived until his death in 1974. Park Hill has been the home of many wealthy residents over the years, due to its great views and ideal location. Streatham Common and Park Hill can still be visited today, where you will still be able to see the old bridge and the mansion`s ruined tower.
We want to help you to make the right decisions regarding your Streatham clean, which is why we know that choosing to hire our cleaning company is the right choice!
You can get in touch with us today on 020 3409 1608. Enjoy coming in to a cleaner and fresher home or work place without worrying about finding the time or energy to conducting the clean yourself.
After booking your Streatham carpet cleaning services, provided to you by our cleaning team in SW16, you will need to remember to reserve a parking space for the day of the clean. We want the best for our customers and want to provide them with the best services this is why we can recommend for you to visit the Council Of Lambeth and search for all these issues. Contact our professional carpet cleaning company Eva Cleaners and get the best value for your money.