Kensington's Carpet Cleaning & Cleaners
Kensington Cleaning Services
Join our happy customers in Kensington
Carpet Cleaning Kensington
It is better to know about the cleaning methods and products which a professional carpet cleaning company such as Eva Cleaners uses in Kensington. Harmful products and methods can ruin the beauty of your carpet. We use only safe cleaning methods with latest machines and advanced products. Eco-friendly cleaning products are preferred in order to maintain a clean and green atmosphere of Kensington.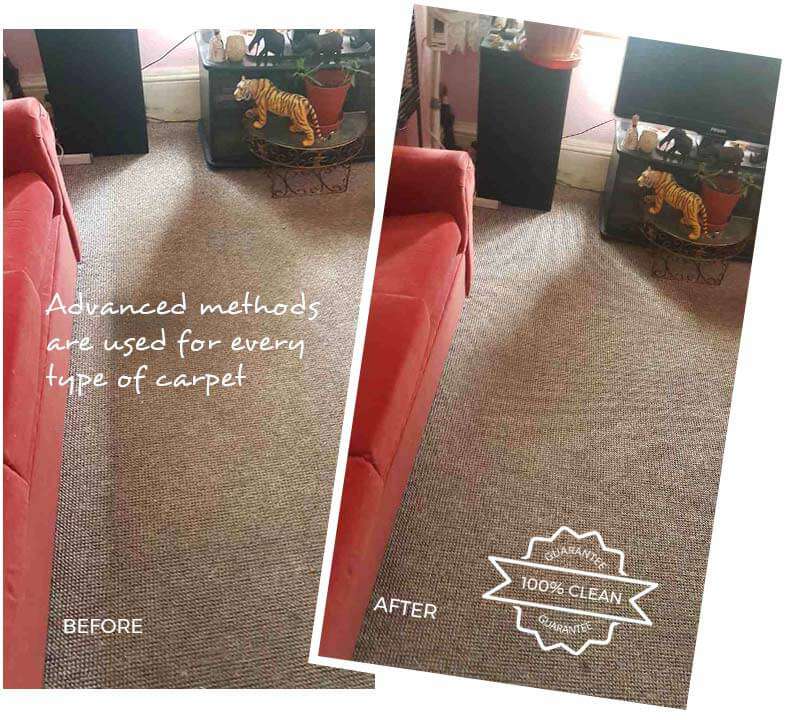 Price List for Kensington Carpet Cleaning:

Bedroom Carpet

£31.00

£24.00
Upholstery seats

£20.00

£15.00
Livingroom Carpet

£43.00

£31.00
Single Mattress

£31.00

£24.00
Dining Area Carpet

£43.00

£31.00
Double Mattress

£31.00

£24.00
Hallway

£18.00

£13.00
King Size Mattress

£47.00

£34.00
Stairs

£25.00

£20.00
Landing

£6.00

£5.00
Carpet Cleaning – Best Services in Kensington
We have established a great reputation in Kensington by providing quality carpet cleaning services. The cleaning company has also got approval from NCCA organization in W8 for carpet cleaning quality. We do cover both types of areas viz. residential and commercial in Kensington.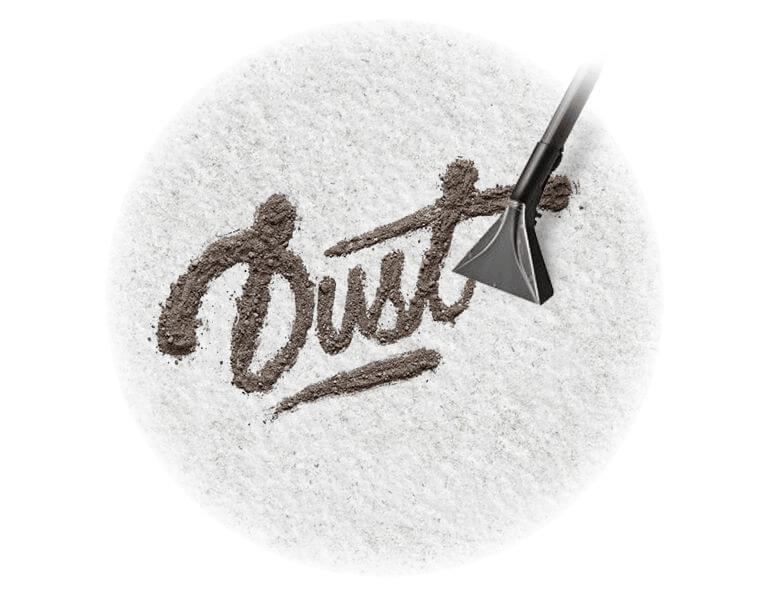 We Provide the Most Expert Cleaning Services
The company in W8 is also aware of it social responsibility and only use eco-friendly cleaning products for this. We make sure that your carpet is free from any kind of infection after cleaning. For this hot water extraction and deep steam, methods are also used as per the condition of the carpet.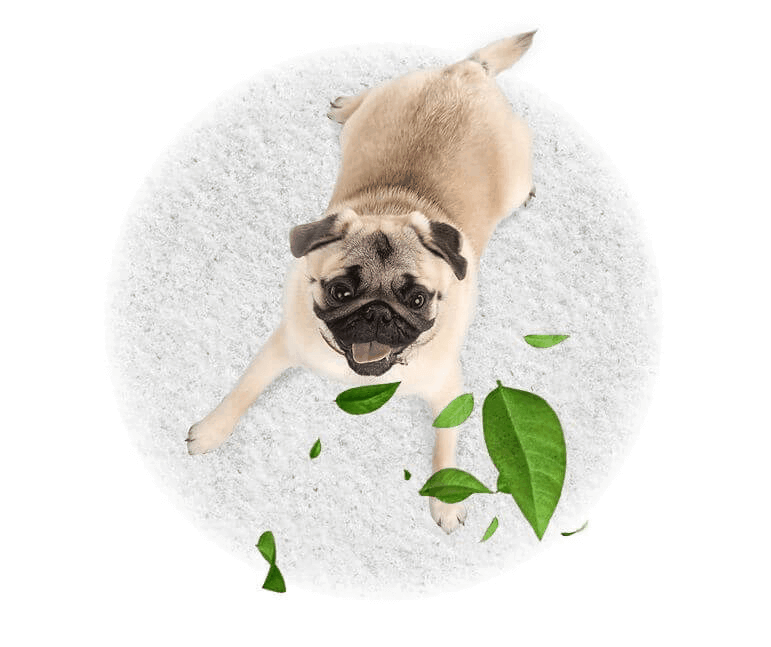 7 Days a Week Help from Top Professionals
We use complex working machines for carpet cleaning process which are particularly designed for it in Kensington. The cleaning process of carpets is a very challenging task. For this, we do provide trained and experienced staff in Kensington.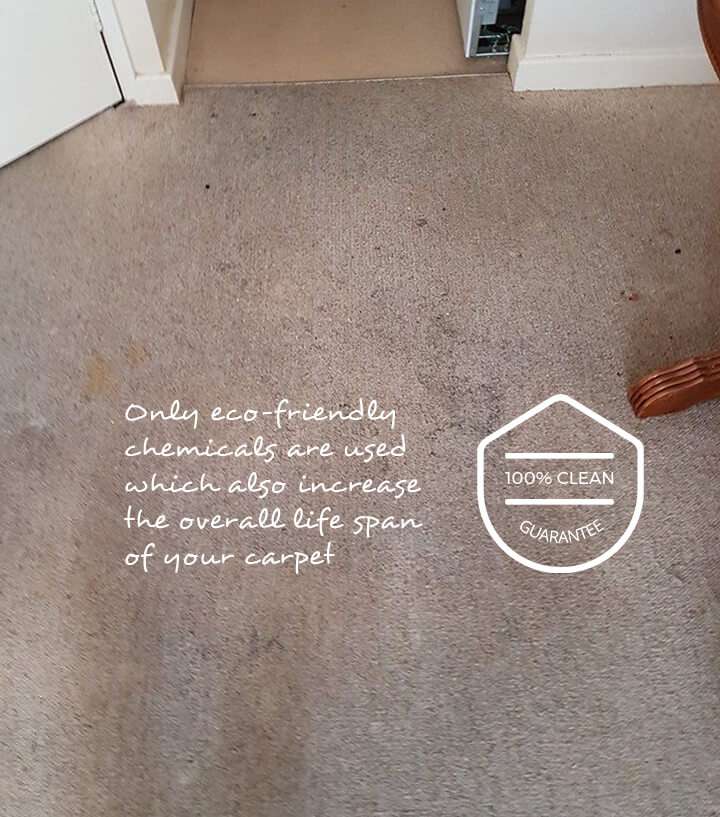 Eva Cleaners Company provides best cleaning services and has the capability to transform your dirty carpets into brighter and shiner ones.
You can call us today and fix your carpet cleaning timetable in Kensington.
List of services we provide in Kensington, W8:
Carpet Cleaning Kensington, W8

Upholstery Cleaning Kensington, W8

Rug Cleaning Kensington, W8

Hardfloor Cleaning Kensington, W8

End of Tenancy Cleaning Kensington, W8

Commercial Carpet Cleaning Kensington, W8

Office Cleaning Kensington, W8

Domestic Cleaning Kensington, W8

Window Cleaning Kensington, W8
Juggling the demanding responsibilities of your home and working life is understandably tough and it can be extremely difficult to manage your time efficiently so as to make sure that you are putting all your efforts in to each and every task that you complete. Luckily for you, Eva Cleaners can take on all of your cleaning duties for you, allowing you to spend more time on concentrating your business and family life. Don`t spread yourself too thinly by not allowing yourself time to complete every one of your essential tasks to the best of your ability, when it is all so easy to simply off load your cleaning responsibilities on to the professional cleaners. For office and domestic cleaning issues - we are the right cleaning company to choose!
Explore The Amazing Kensington
Situated in West and Central London, Kensington is located in both the Borough of Kensington and the Borough of Chelsea. Kensington High Street is the districts well known commercial quarter, which is also home to numerous museums all based in the South Kensington area. This west and central London district is home to many great shops, which clearly explains why it was named London`s second best shopping street in 2005. The region is known as a high class area and famous for its palace and gardens.
Set in Kensington gardens, Kensington Palace is a royal residence and draws many tourists to the area each year. The palace has been inhabited by member of the royal family since the 17th century and was once home to Princess Margaret, Princess Diana (princess of Wales) and Princess Alice; it was here where the princesses lived at various times up until their deaths. Kensington Palace is the official London based home of numerous members of the royal family, including: the Duke and Duchess of Cambridge, Prince and Princess Michael of Kent, as well as the Duke and Duchess of Gloucester. The palace is a luxurious residence, consisting of four floors and twenty rooms.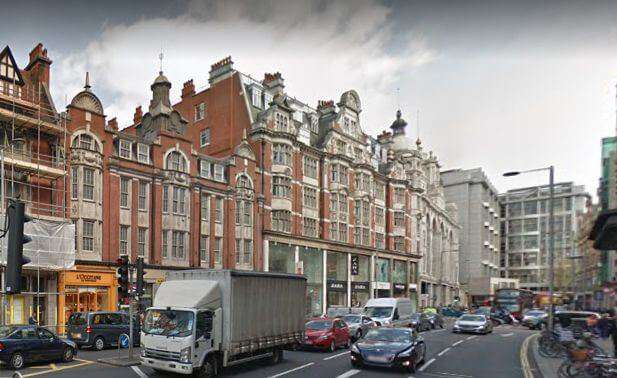 As for things to do, the Natural History Museum is a great place to start, situated in South Kensington, where most of the museums are located. The Natural History Museum is one of the three largest museums and can be found on Exhibition Road in the South of the district. Previously known simply as the British Museum, this landmark officially received its new name in 1992 and is now recognised as the Natural History Museum. It is home to approximately seventy million items related to life and earth sciences. Zoology, botany, entomology, mineralogy and paleontology are the five main subjects to which there are extensive objects and things to observe. As well as also having its own library which possesses many interesting books, records and other historical texts, the museum is most famous for dinosaur skeleton exhibitions.
If our cleaning contractors can`t help you with your carpet cleaning tasks then there is really nobody else who can! In exchange for Eva Cleaners providing you with cleaner, fresher and better smelling upholsteries, carpets, offices and homes, you will be able to take away with you so much more free time to spend how you want to. And if you like that sense of appreciation of the free time we can suggest for you to check with your local Royal Borough Of Kensington Council where you will find plenty of offers, discounts, deals and coupons for carpet cleaning which will save you more of your time.
Hire Eva Cleaners now by calling 020 3409 1608 and we`ll come and clean your home or office environment at any time that is most suitable to you.