Tufnell Park's Carpet Cleaning & Cleaners
Tufnell Park Cleaning Services
Join our happy customers in Tufnell Park
What out customers in Tufnell Park says

I do not regret having hired a cleaning agency in Tufnell Park for my office cleaning in N7. My office is quite big and with lots of papers. I have always had a difficult time organising this place, and I decided that I had to take a step and hire professionals who would assist me reorganize the whole area. A colleague of mine suggested that I try Eva Cleaners and I didn't hesitate. The cleaning crew came on time and offered me the best deal. Highly recommend.
<
>
What out customers in Tufnell Park says

I could either go to my friend's birthday, or catch on the cleaning I had been neglecting, at least that's what I thought my options were until I saw Eva Cleaners! An affordable cleaning service that is incredibly handy and Eva Cleaners does a splendid job! A must try for those in Tufnell Park!
<
>
5
What out customers in Tufnell Park says

Having just moved to the Tufnell Park area, I was trying to find a good cleaning service. A few of the
neighbours
recommended this company. I have them out once a week and they always leave the flat looking fabulous. They are quite affordable too.
Allison Walker
<
>
Some of the Great Cleaners Available in Tufnell Park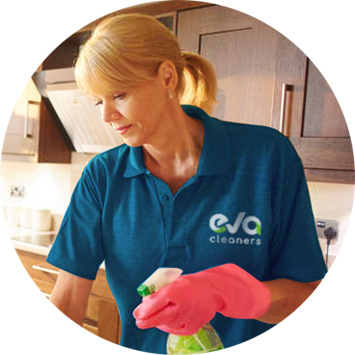 Suzan


After our latest child, I rarely have a chance to clean. I started scheduling a domestic cleaning two or three times a month. We keep having the same woman and we aren't disappointed. She is friendly, professional, and hard working.
<
>
Other Areas she works in:
Dollis Hill NW2
Chingford E4
Kentish Town NW5
Southgate N14
Enfield EN1, EN2
Harringay N8
Friern Barnet N10
Crouch End N8
Northwood HA6
Edgware HA8
Mill Hill NW7
Carpet Cleaning Tufnell Park
The expert carpet cleaning team of Eva Cleaners is the most experienced and well-trained team in Tufnell Park for cleaning. Our cleaning services remove stains and spots effectively and restore the color and the texture of your carpets. Our cleaning team in N7 can change dirty ones to shiner and brighter just in few hours.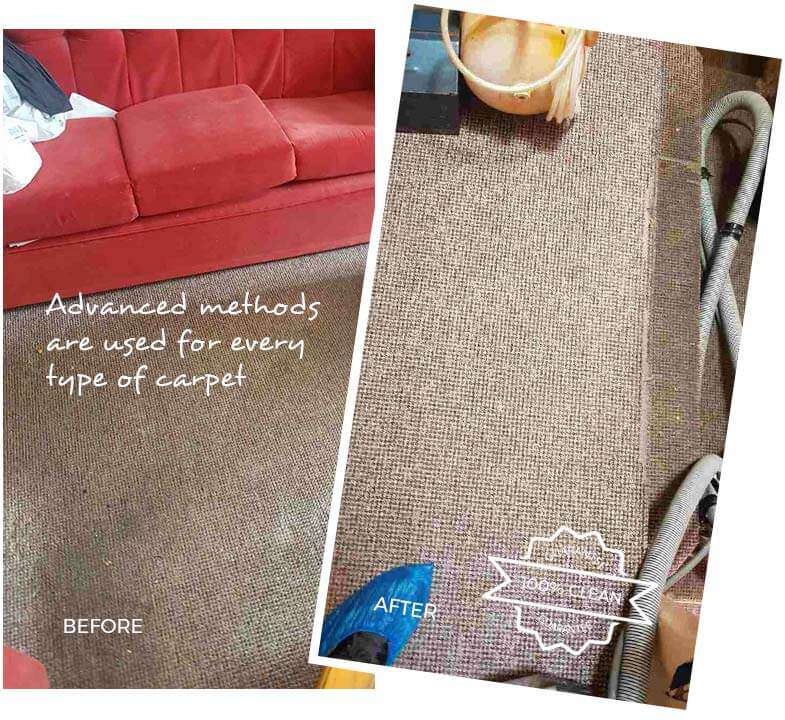 Price List for Tufnell Park Carpet Cleaning:

Bedroom Carpet

£31.00

£24.00
Upholstery seats

£20.00

£15.00
Livingroom Carpet

£43.00

£31.00
Single Mattress

£31.00

£24.00
Dining Area Carpet

£43.00

£31.00
Double Mattress

£31.00

£24.00
Hallway

£18.00

£13.00
King Size Mattress

£47.00

£34.00
Stairs

£25.00

£20.00
Landing

£6.00

£5.00
The Petufnell-park-n7rfect Carpet Cleaning Company for You in Tufnell Park
Our carpet cleaning company is a socially responsible firm who don't use harsh chemicals. Harsh Cleaning Chemicals are not only harmful for the health of your family but they also ruin the fiber of carpets. There is no benefit of using such cleaning services which distort the appearance of carpets.
Our team members are highly trained and know which product is safe and sound for cleaning dirty carpets in Tufnell Park. They use advanced and fast machines which are particularly designed for the cleaning in N7.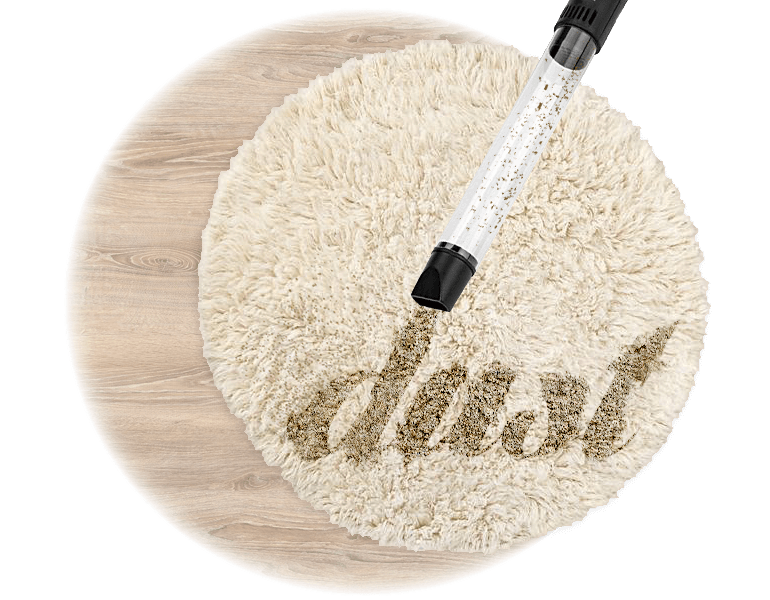 Cost Effective Cleaning Services
We put only ecological products on carpets for cleaning. Our products are 100 percent biodegradable. Natural products that we use only remove dust and dirt, they don't damage the fabric. On the other hand, hard chemical makes the carpet old and rough.
In order to make dirty carpets beautiful again, you can use our carpet cleaning services and call us anytime you need. We do the work of cleaning cost effectively in Tufnell Park.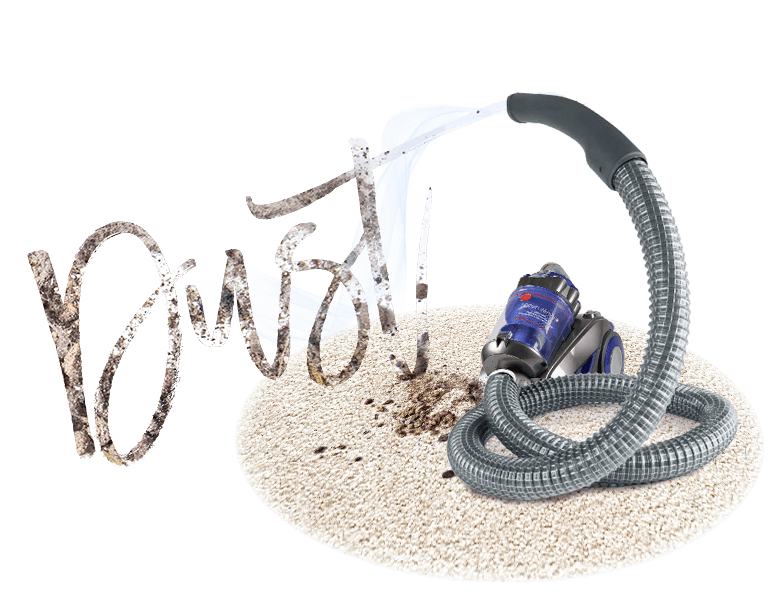 Low Priced and Quality Services
We are a professional cleaning company who offer a range of different types of Tufnell park services to suit each of your individual needs. Each of our Tufnell cleans are made to suit each of our clients and can be carried out on a regular basis or whenever you would prefer. Our company can provide you with oven, kitchen, upholstery, office, home or furniture cleans, which are all available to you at a very competitive price. We aim to save you time in your daily life by freeing you of your cleaning duties and doing a better job that you could manage alone.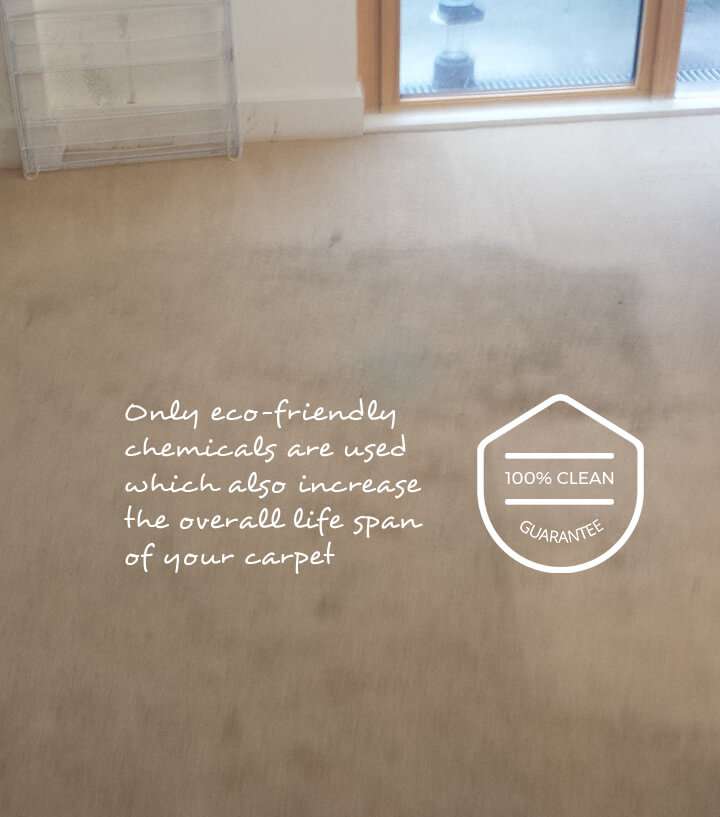 We have professional and efficient cleaning team who have years of experience in effective domestic and commercial carpet cleaning, as well as using high quality products and equipment on each cleaning project; we are able to successfully clean the carpet of your home or office in no time at all.
Book your Tufnell carpet cleaning with us now, by simply picking up the phone and calling 020 3409 1608.
List of services we provide in Tufnell Park, N7:
Carpet Cleaning Tufnell Park, N7

Upholstery Cleaning Tufnell Park, N7

Rug Cleaning Tufnell Park, N7

Hardfloor Cleaning Tufnell Park, N7

End of Tenancy Cleaning Tufnell Park, N7

Commercial Carpet Cleaning Tufnell Park, N7

Office Cleaning Tufnell Park, N7

Domestic Cleaning Tufnell Park, N7

Window Cleaning Tufnell Park, N7
Interesting Information about Tufnell Park Area
This area is situated in the north of London on the border of both the Borough of Camden and also the Borough of Islington. The area is well known for its park - which was formerly a comical subject in the nineteenth and twentieth century due to its less than attractive appearance. Year ago, dairy farms were set upon Tufnell Park, which was where they were situated for many centuries. The dairy farms would provide milk to all areas of the district and the South of England. Years after the dairy farms closed down and were demolished; it became the filming location for the Channel 4 comedy `Spaced`, which ran between 1999 and 2001.

Another of the area`s major and well known landmarks is the Tufnell Park tube station. The tube station, which is actually situated in Islington, was opened on June 22nd in 1907 and even though it is located close by to Junction Road Railway station; there was never a direct connection between both stations. Many years after its initial opening, the tube station underwent major refurbishments and development in 2004. The renovation work provides the station with new ceilings and tiles, as well as improving the communication system and connections between other stations in the area.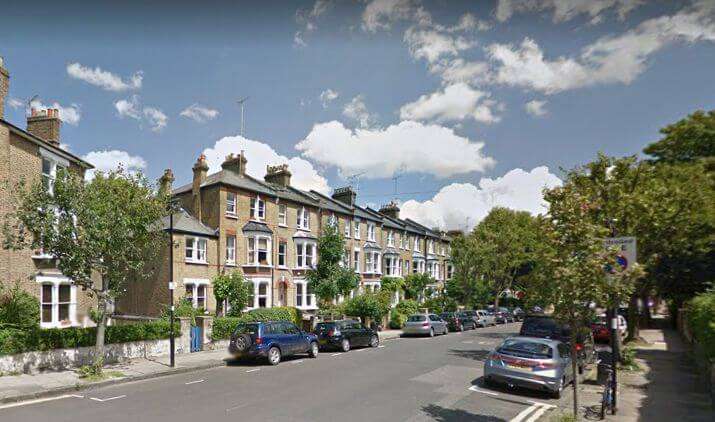 Hiring us will not cause you any hindrance or disruption at all, in fact you will only receive the benefits from our Tufnell Park carpet cleaning. As we operate on flexible hours to suit your lifestyle and time schedule, you can have us clean for you whenever you choose. If staying in to answer the door to us is not convenient for you either, you can always leave set of keys to your home or work place with us at our office, so as not to miss out on your regular clean at any time. Prior to our visit you will need to make sure that you have reserved a parking space, in the vicinity of your property, all ready for when we come to visit. Our carpet cleaning company in N7 strives to get everything very well-organized and we are always here if our customers have any questions, but if you need more information about your local area living then visits your Camden Council.

Contact our carpet cleaning team of Eva Cleaners and reserve your appointment today. We promise you 100% customer satisfaction of the job done well.
%MCEPASTEBIN%