Join our happy customers in Blackfriars
Some of the Great Cleaners Available in Blackfriars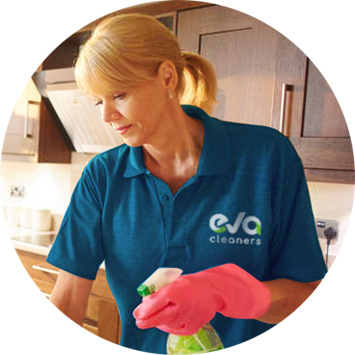 Suzan


She was friendly and eager to make sure that the client is pleased with the service. The products used have a nice and natural smell, you don't get the strong smell of chemicals that you get from other cleaning companies. After she is finished cleaning, you feel like you just walked into a flower garden on a nice summer morning!! Such a nice and relaxing smell and environment!
<
>
Other Areas she works in:
Clerkenwell EC1
Soho W1F
Barbican EC2Y
West End WC1
Liverpool Street EC2
Westminster WC2
St Paul's EC4
Marylebone NW1
Chinatown W1
Marylebone W1H
Charing Cross WC2
Carpet Cleaning Blackfriars
Eva Cleaners in Blackfriars is trusted carpet cleaning company. We are famous for a flexible carpet cleaning in low price. We maintain all the international quality standards for cleaning. We are always open to serve you with world class cleaning services in EC4. We can exceed your expectation because of our trained staff and dedicated carpet cleaners. You can always tell us about the special requirements in advance. We have a solution for every problem related to carpet cleaning. Our team is loyal and polite.
None of our cleaning product is harmful to kids or pets. We use eco-friendly cleaning products. These products only eliminate dust and harmful substances from your carpets without hurting its texture or colour. We use the best methods of the industry with modern cleaning products. With the help of these cleaning products, you can be sure about the hygienic condition of your carpet in Blackfriars.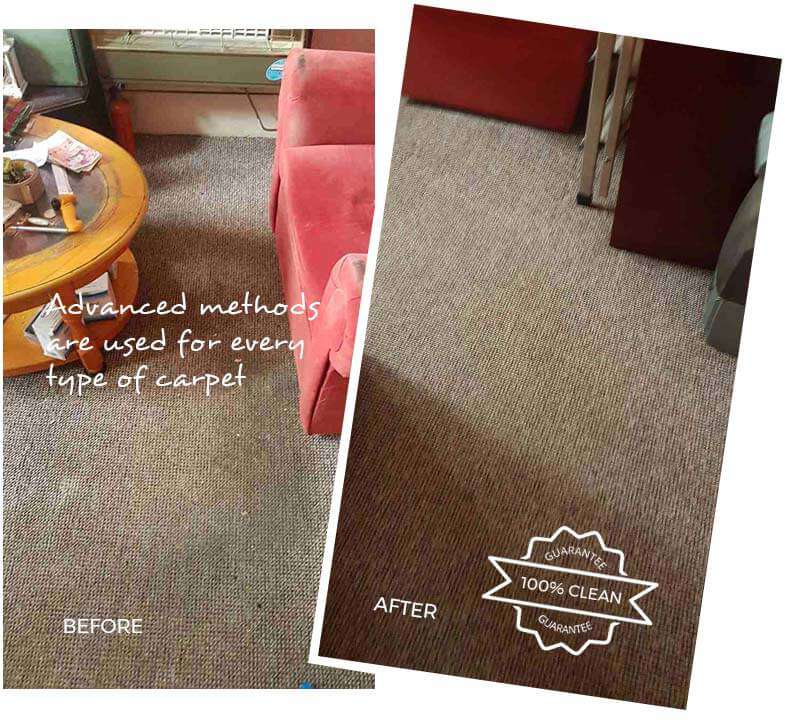 Price List for Blackfriars Carpet Cleaning:

Bedroom Carpet

£31.00

£24.00
Upholstery seats

£20.00

£15.00
Livingroom Carpet

£43.00

£31.00
Single Mattress

£31.00

£24.00
Dining Area Carpet

£43.00

£31.00
Double Mattress

£31.00

£24.00
Hallway

£18.00

£13.00
King Size Mattress

£47.00

£34.00
Stairs

£25.00

£20.00
Landing

£6.00

£5.00
Why Do You Need Our Carpet Cleaning Services in Blackfriars?
Perhaps you have just revamped your home and now your carpet's looking a little dull? Maybe you've just moved in to a new home and the carpets not up to much? Don't think about chucking it out and spending your hard-earned cash on replacements! Call 020 3409 1608 right now and Eva Cleaners will give you a discount on our popular professional home carpet cleaning. Our Blackfriars teams of experienced cleaners come to your house with all the equipment needed to transform your carpets. And do you know the best thing? We offer the best value for money in EC4! If you call us today, we'll even give you a further 10% discount on our already low, low prices!
You honestly won't believe how clean our carpet cleaning service gets your floor furnishings. All the colours you thought so attractive when you bought it that had become faded will be vibrant once again, just as they were when you bought it! You may think that because you vacuum every week that you've got it covered. That's not the case because there are thousands of invisible to the eye dust particles that have become embedded in the thread of your carpet over the years. These particles build up over time and start to affect the colouration and also the textile itself. A thoroughly professional deep cleaning in Blackfriars will restore the item to its new condition in no time!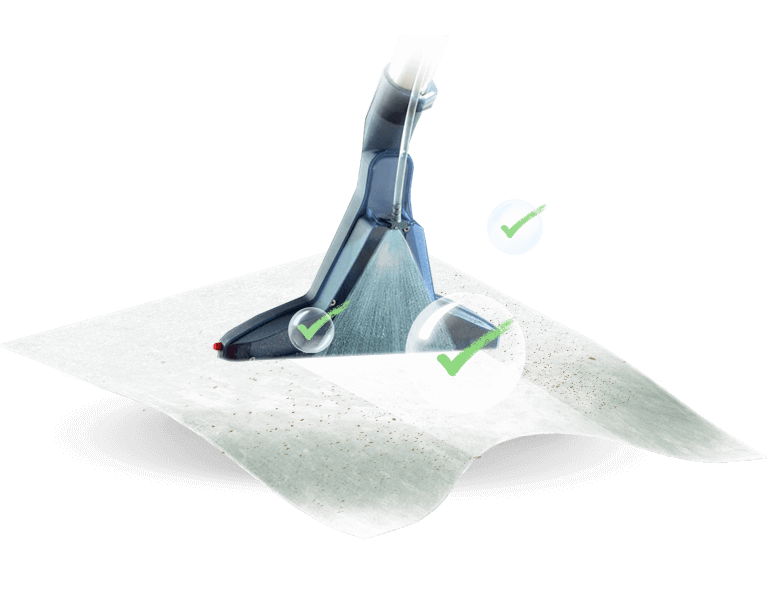 Are there any Health Benefits with Professional Cleaning?
No matter how much time you spend cleaning your home, you will never be able to remove all traces of dust. Carpets and rugs in particularly are constantly under someone's feet and so tiny particles get ground into the thread over time, causing discolouration and a possible health hazard. Our dry carpet cleaning service gets right into the pile of your rugs and carpets and without using fluid, gets it cleaner than you could possibly imagine. Our cleaning system is zero-mess, zero-fuss and has been delighting local business and residents in Blackfriars for many years. With prices that can't be beaten by any cleaning company in Blackfriars, you can be assured of a great job!
You may be sensitive to house dust or suffer from allergies or asthma. Conditions like these can be aggravated when dust particles deep in our carpets are disturbed as you walk over them. By kicking these particles off the textile, it can cause irritation to those sensitive to it. Our steam cleaning system use completely eco-friendly cleaning products that not only remove all traces of dust and dirt from the actual thread of your carpets, it doesn't make unnecessary mess in the process. At Eva Cleaners we don't use chemicals and we don't leave residues. You are guaranteed of an excellent job when you hire our professional cleaning experts in Blackfriars.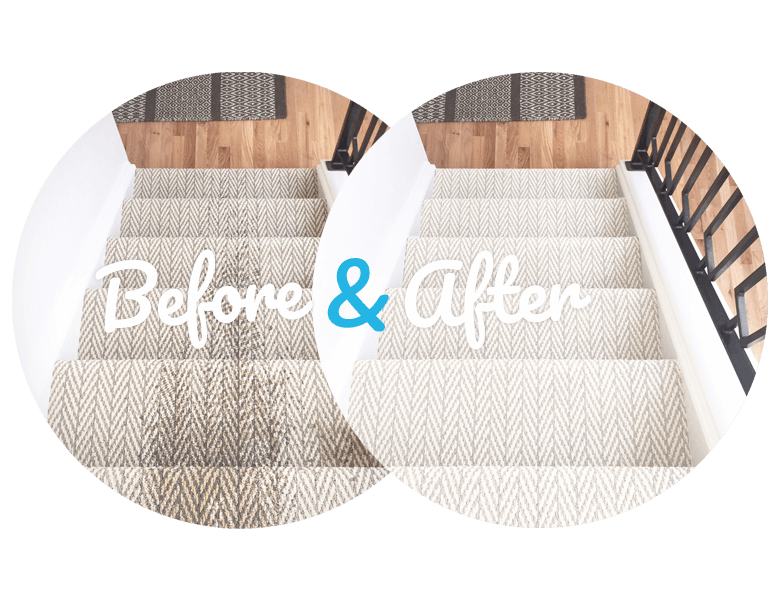 You'll be Gobsmacked!
It's just not possible to get your carpets and rugs effectively clean with a regular vacuum session. All you'll do is disturb the surface layer of dust and remove some of it in the process. Without liquids, our cleaning service effortlessly cleans deep into the thread, restoring colours and textile quality. Doing the job yourself is not only messy but expensive, so why bother? We have been cleaning carpets for so long, we make light of the biggest job! Our prices can't be beaten and we'll always give discounts where we can. We're locally-based cleaners in Blackfriars and fully equipped for all types of carpet cleaning and you'll be so glad you called us.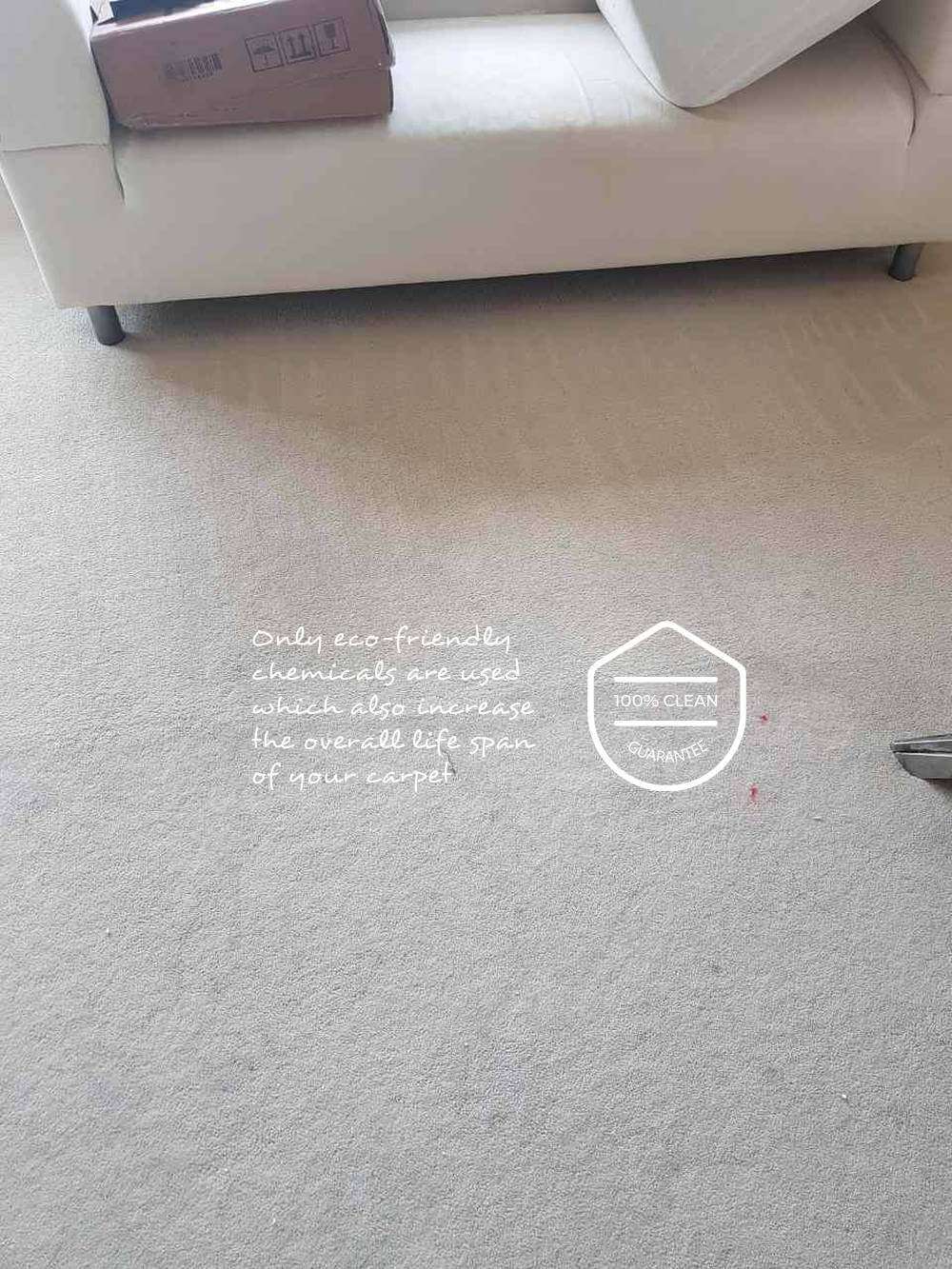 List of services we provide in Blackfriars, EC4:
Carpet Cleaning Blackfriars, EC4

Upholstery Cleaning Blackfriars, EC4

Rug Cleaning Blackfriars, EC4

Hardfloor Cleaning Blackfriars, EC4

End of Tenancy Cleaning Blackfriars, EC4

Commercial Carpet Cleaning Blackfriars, EC4

Office Cleaning Blackfriars, EC4

Domestic Cleaning Blackfriars, EC4

Window Cleaning Blackfriars, EC4
Blackfriars in the Heart of the City
Blackfriars is a small Central London district. It's part of the City of London, located only 2 miles from Charing Cross. The area's dominated by the railway terminal, Blackfriars underground station, which is the only station in the capital that has trains from St Albans City, Bedford and Luton. Blackfriars Bridge is the area's primary local landmark, providing a crossing over the River Thames. It's the world's largest solar-powered bridge, making the area a green part of the city. There are many other attractions in the vicinity due to the area's central location. The South Bank and St. Paul's Cathedral are close by. The Art Nouveau Black Friar pub and Art Deco Unilever House are located in Blackfriars.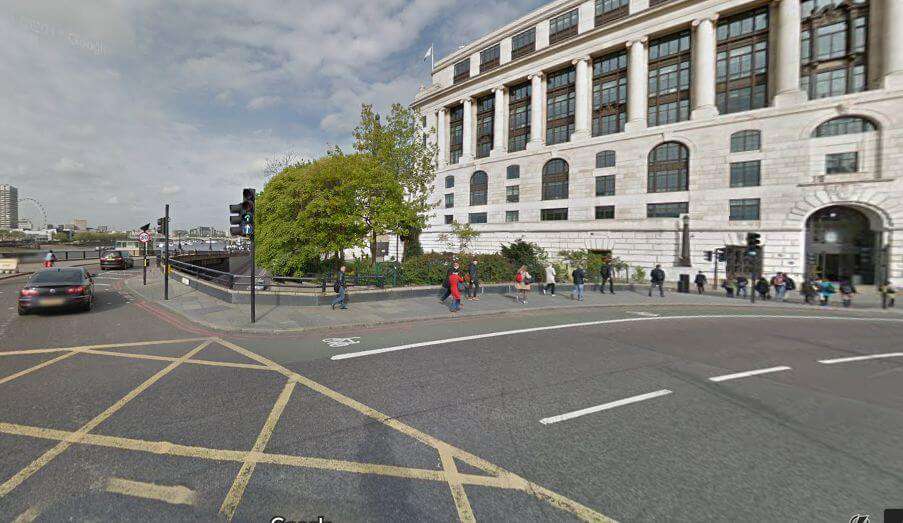 Give Eva Cleaners a call on 020 3409 1608 now and hire the best cleaning experts!!