Soho's Carpet Cleaning & Cleaners
Soho Cleaning Services
Join our happy customers in Soho
Some of the Great Cleaners Available in Soho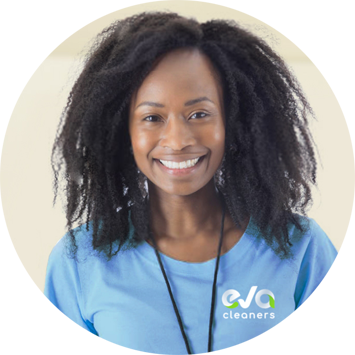 Hillary


This was my second time I've used this cleaner. Another service I hired before was great on the first day but once you signed up for more cleanings, the quality went down. Not so with

Hillary

! She was just as good the second time as she was on the first!
<
>
Other Areas she works in:
Acton W3
Paddington W2
Acton W3
Greenford UB6
Hammersmith W6
Ham TW10
Mayfair W1K
Ashford TW15
West Drayton UB7
Bayswater W2
Watford WD1
Carpet Cleaning Soho

You can use Eva Cleaners for professional carpet cleaning in Soho. Some carpets get very dirty because of its fabric and highly footfall area. At business places, carpets get dirtier and they need to be treated with professional cleaners. At home generally, we don't have so many advanced cleaning machines which can make the carpets hygienic again.

Our cleaning company has been so many delighted customers in Soho, W1 since last fifteen years who hired us for our innovative carpet cleaning techniques. We do carpet cleaning with modern cleaning machines and natural cleaning products.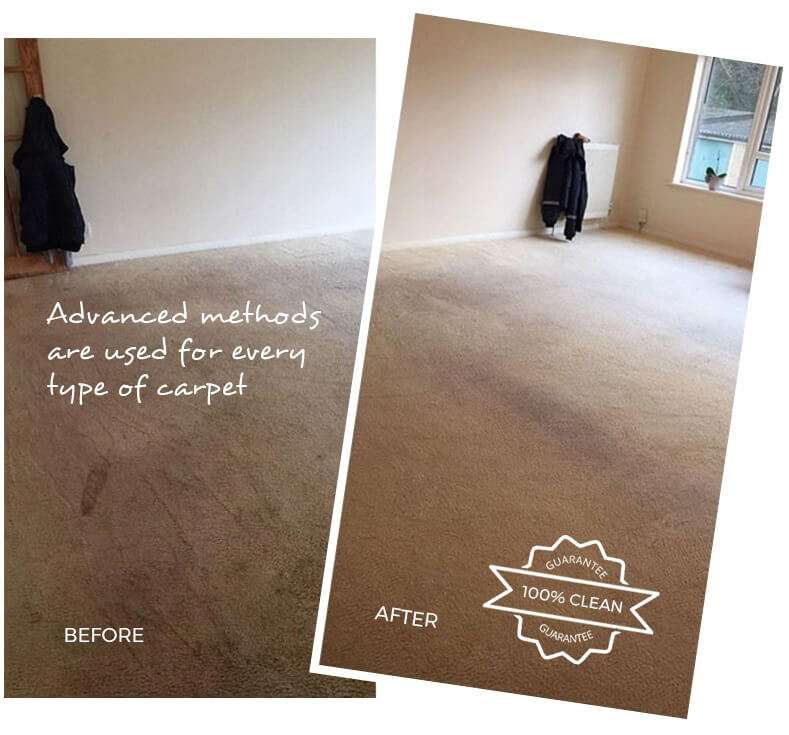 Price List for Soho Carpet Cleaning:

Bedroom Carpet

£31.00

£24.00
Upholstery seats

£20.00

£15.00
Livingroom Carpet

£43.00

£31.00
Single Mattress

£31.00

£24.00
Dining Area Carpet

£43.00

£31.00
Double Mattress

£31.00

£24.00
Hallway

£18.00

£13.00
King Size Mattress

£47.00

£34.00
Stairs

£25.00

£20.00
Landing

£6.00

£5.00
Rely On Our Experienced and Well-trained Carpet Cleaning Experts in Soho

In case you want to make your carpets healthier, shinier and brighter again, try our cleaning services. Carpet cleaning in Soho will be done just in your budget. Our experience and well-trained cleaning specialists make your carpet hygienic and fabulous again.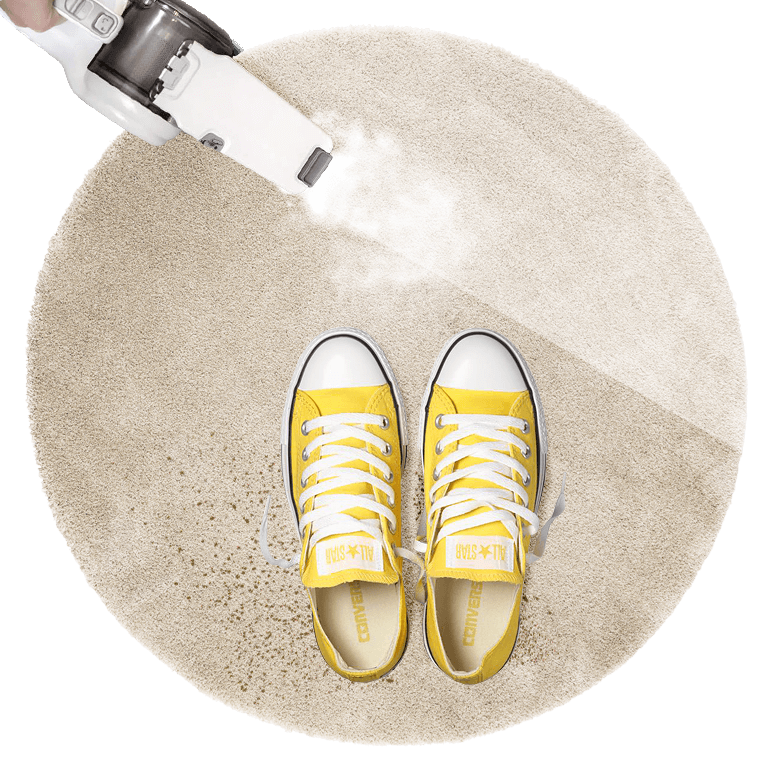 Go Green and Clean with the Best Cleaning Company

We make your carpets disinfected by hot water extraction and deep steam cleaning methods. Every single inch of your carpet will be safe by removing bacteria and micro organism. We use 100% biodegradable products to keep Soho green and clean.

Our cleaning products are completely safe for children and pets. No hazardous chemicals are used on your carpets. Our non-toxic cleaning products make sure that just after the carpet cleaning you can start routine life in Soho.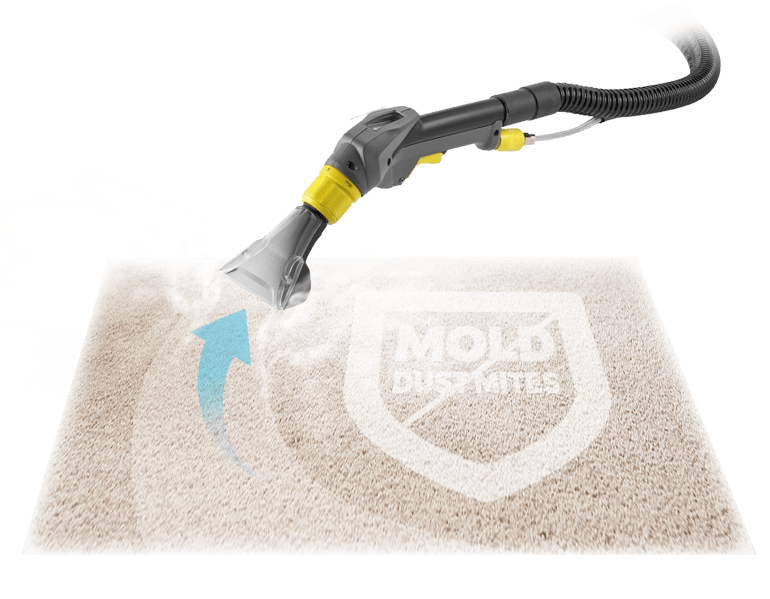 Our High-quality and Professional Service is Just for You

The level of how clean your carpets are often stands as one of the first point that people will notice when they first enter in to your domestic or commercial property. Just like you, we believe that first appearances are important and therefore we like to make sure that all of our Soho client`s carpets are given the best, most effective cleaning so as to make a good impression in front of your business and personal acquaintances. If your carpet appears clean and tidy, any potential customers or business partners will consider you and your business to be clean and tidy too, which can only lead to good things meaning more clients and more business! It`s the same with living in a nice and clean home. Our homes are the place we come back to at the end of the day when we`ve had a good or bad day at work and therefore it is important that we have a comfortable and clean home to come in to so that our mood is instantly lifted.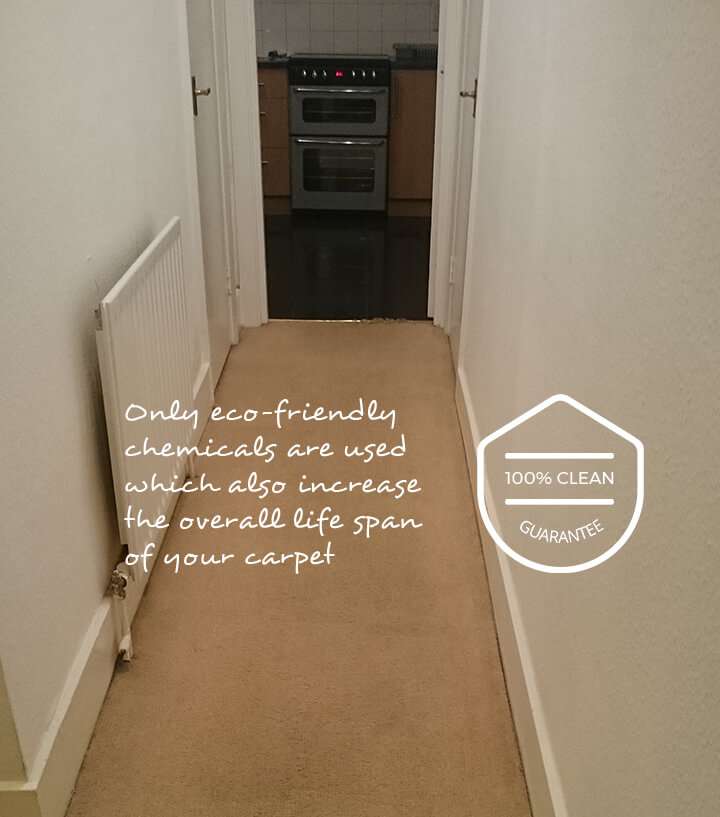 If you`re looking to save yourself time on completing your cleaning duties, want to free up room in the house by no longer having to buy and store cleaning equipment and products and want to save money on buying cleaning supplies that don`t work, then our high quality, professional carpet cleaning in W1 is the right service for you.
Hiring our Soho carpet cleaning company to undertake your cleaning could just be the best decision you have made today because you will really receive and enjoy so many benefits from just picking up the phone and calling us on 020 3409 1608.
List of services we provide in Soho, W1:
Carpet Cleaning Soho, W1

Upholstery Cleaning Soho, W1

Rug Cleaning Soho, W1

Hardfloor Cleaning Soho, W1

End of Tenancy Cleaning Soho, W1

Commercial Carpet Cleaning Soho, W1

Office Cleaning Soho, W1

Domestic Cleaning Soho, W1

Window Cleaning Soho, W1

More Information About Soho Area

Soho is located in west London as is a part of the City of Westminster. The area has always been associated with its long running entertainment industry and night life. Soho once had a slightly more seedy reputation for begin for its nudist shows and burlesque shows as well as its many sex shops too. However, you should not let this put you off, as the area has worked hard over the years to obtain a more serious and responsible reputation. Soho is no longer full of adult entertainment, sexual shows, and nudity and sex shops and has instead recreated itself as a commercial and upmarket London district. Traces of Soho`s colourful past are in the minority, most signs of this and former clubs have now been transformed in to shops, restaurants, offices and other commercial buildings. There are many glamorous restaurants, shops, businesses and other facilities in the area, which are all suitable for people of all ages and there are a very few places now that offer adult entertainment and controversial nightlife of this type. Compared to before, the area is now a district which is suitable for people of all ages and has something for everyone.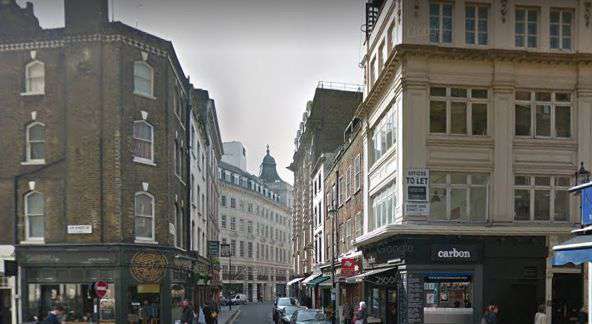 Our cleaning company is the only one you need for your cleaning chores, as we offer all our clients a wide range of flexible and convenient services for your cleaning needs. Any cleaning task of any size or type is a cleaning that we will be happy to take on for you, as we deal with all kinds of cleaning on a regular basis. What we can give you as advice is to prepare the house and carpets for the cleaning by getting rid of all the unnecessary things you posses that only complicate your life. And after the visit of the team from Eva Cleaners, you will have the cleaner house you always wanted.
Before you do that, just call us on 020 3409 1608 today and learn more about our carpet cleaning services we offer in Soho.