Hounslow's Carpet Cleaning & Cleaners
Hounslow Cleaning Services
Join our happy customers in Hounslow
What out customers in Hounslow says

Eva Cleaners has the best team for domestic cleaning duties. The crew are amiable, timely, and they communicate every issue in details. After I used their cleaning service in TW3 last week, I don't think I will ever want to spend my money on another cleaning company in Hounslow.
<
>
5
What out customers in Hounslow says

I own a very small animal rescue in TW3 and obviously need some great cleaners to come in every month and keep this place up to par. When I found this cleaning company I was astonished at their first cleaning job, they always make my place shine and sparkle and smell super amazing, even with all of the cat and dog hair!
Debbie Short
<
>
Some of the Great Cleaners Available in Hounslow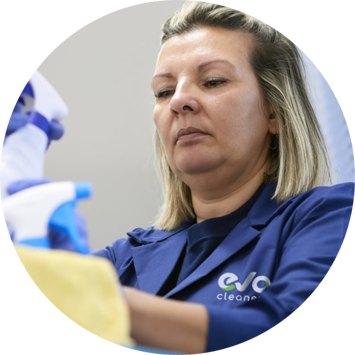 Tatianna


As my parents get older their ability to move gets more limited. My mother, ever the neat freak, refused to hire a cleaning service because she didn't trust they could do as good a job as her. My husband and I eventually convinced her to try using a house cleaner and we called Tatianna. She was absolutely amazing! She cleaned and organized my parents' home in no time. Her professionalism, attention to detail and preciseness impressed my mother beyond the pale. Now my mother looks forward to seeing her weekly. Thank you!
<
>
Other Areas she works in:
Harrow HA1, HA2
Northolt UB5
Pinner HA5
Hammersmith W6
Hammersmith W6
Harley Street W1G
Acton W3
West Ealing W13
Hayes UB3
Brentford TW8
West Drayton UB7
Carpet Cleaning Hounslow
State-of-art-machines can transform your dirty carpets to shiner and brighter carpets. Eva Cleaners has most advanced and latest machines for carpet cleaning in Hounslow, TW3. We know which method is most suitable for carpet cleaning through our years of experience in for carpet cleaning. We have a professional and trained team for carpet cleaning in Hounslow to provide you cleaning services with International standards.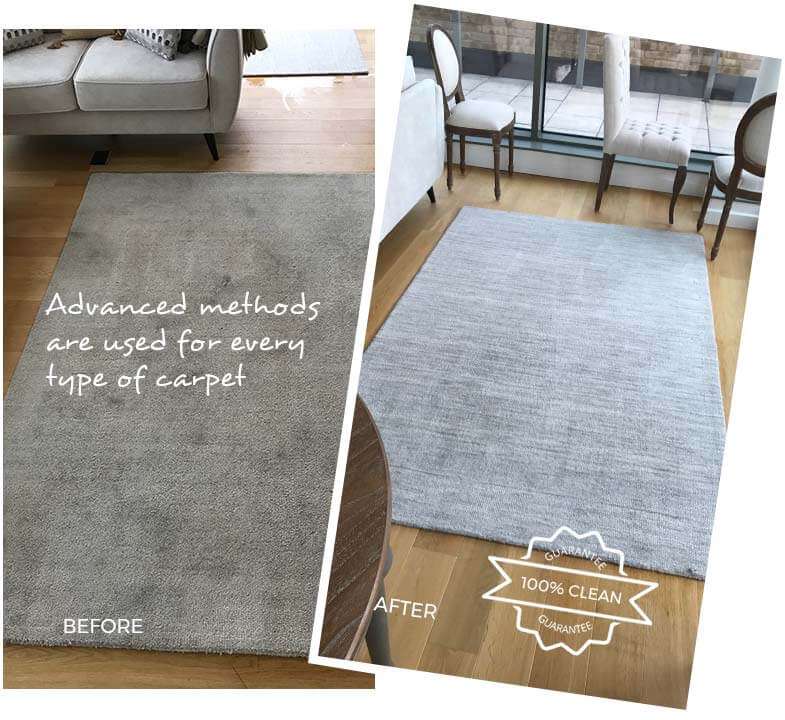 Price List for Hounslow Carpet Cleaning:

Bedroom Carpet

£31.00

£24.00
Upholstery seats

£20.00

£15.00
Livingroom Carpet

£43.00

£31.00
Single Mattress

£31.00

£24.00
Dining Area Carpet

£43.00

£31.00
Double Mattress

£31.00

£24.00
Hallway

£18.00

£13.00
King Size Mattress

£47.00

£34.00
Stairs

£25.00

£20.00
Landing

£6.00

£5.00
Latest Carpet Cleaning Machines and Products in Hounslow
Best methods of carpet cleaning are adopted by Eva Cleaners Company in Hounslow, TW3. We use heavy vacuum cleaning. It removes dust and dirt from the deep down surface area of carpet. Our professional members do this with excellence without distorting the fiber and beauty of carpet.
All this is possible with specially designed machines in Hounslow for carpet cleaning. We have made a huge investment for complicated machines and training programs. This gives us the immense capability of cleaning carpets with great distinction.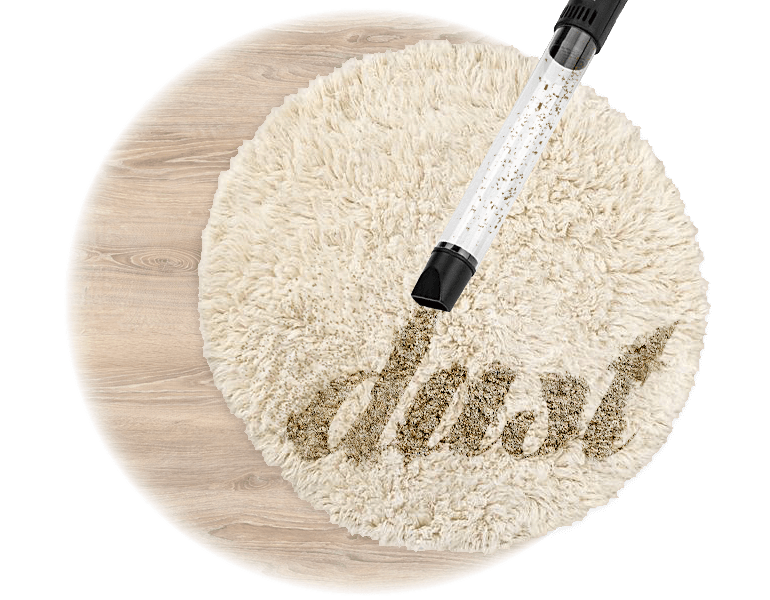 Cleaning Services that Will Ease Your Life
We provide utter satisfaction by providing eco-friendly carpet cleaning services in Hounslow to our customers. No harsh chemicals and toxic products are used in carpet cleaning process. We are focused towards the safety & health of your family. All the products we use are biodegradable and safe for everyone. In order to book your services as per your timings, you can give us a call or go online.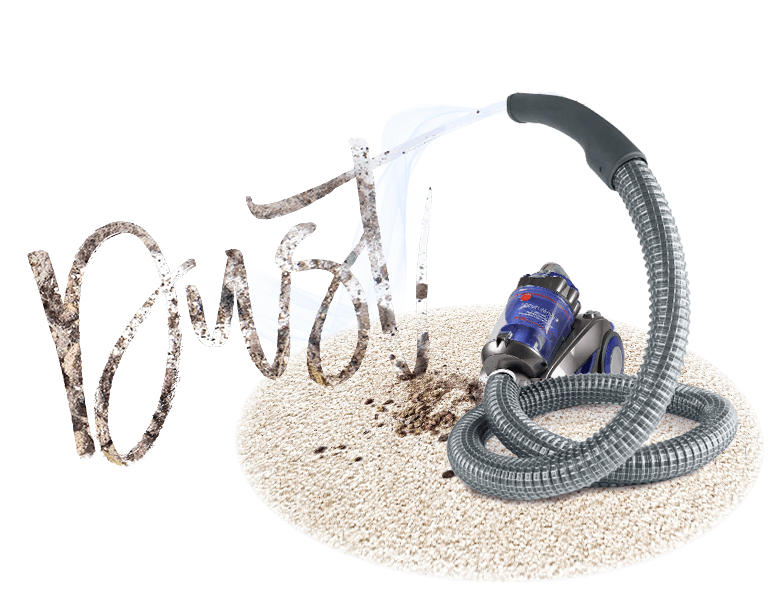 Get a Free Quote on Our Services
Employing the cleaning services of Eva Cleaners is one way to ensure that your carpets are not only kept clean but also, do not end up posing any danger to either customers or family members within a home.
Call us on 020 3409 1608 to get a quote; which will set one up to have the services of our professional Hounslow carpet cleaning teams on your doorstep within minutes.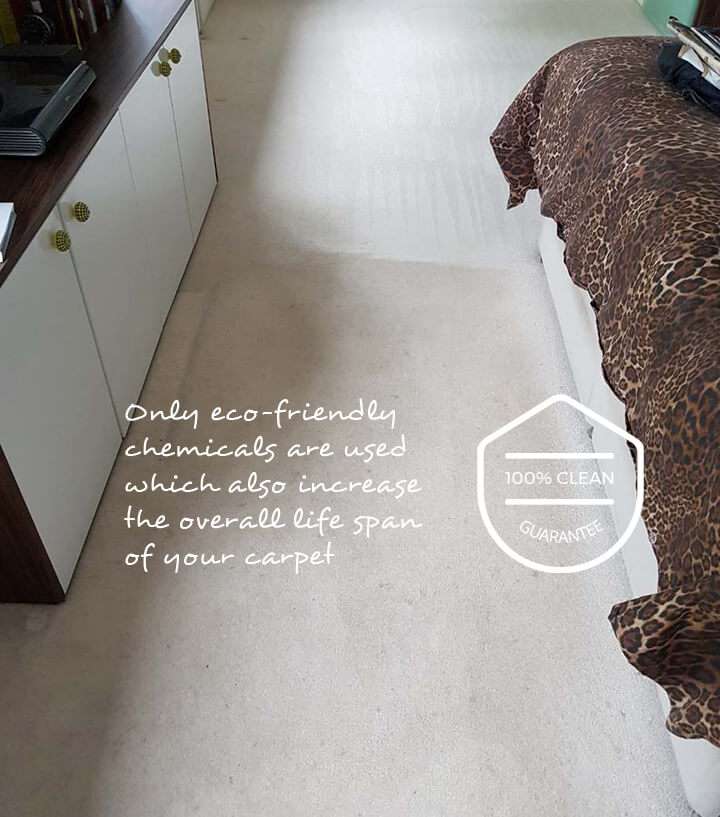 Moreover, we make sure that the cleaning methods that we use are not only going to leave your carpet smelling clean and fresh, but will also be eco-friendly. Once the cleanup has been completed, it will be easier to maintain what has been done till the next scheduled visit from our friendly team. We do recommend that you use products that we can provide to keep the carpet looking cleaner. All of our focus is centred on making sure that we are not only providing a high quality service but also give our clients valuable advice in an effort to assist them.
List of services we provide in Hounslow, TW3:
Carpet Cleaning Hounslow, TW3

Upholstery Cleaning Hounslow, TW3

Rug Cleaning Hounslow, TW3

Hardfloor Cleaning Hounslow, TW3

End of Tenancy Cleaning Hounslow, TW3

Commercial Carpet Cleaning Hounslow, TW3

Office Cleaning Hounslow, TW3

Domestic Cleaning Hounslow, TW3

Window Cleaning Hounslow, TW3
The Town of Hounslow
The town of Hounslow is a suburban district, 10.6 miles west-south-west of Charing Cross. It was founded in 1211 around the Holy Trinity Priory as a staging point for travellers on the Bath Road. The creation of the Hounslow Loop Line railway in 1850 encouraged increased development. Construction of the Great West Road in the 1920s brought the headquarters of many large corporations and factories to the town; these are now mostly offices and hotels. The A4 Great West Road passes Heathrow; the A30 reaches the M25; the A312 leads two miles to Junction 3 of the M4 and the Hanworth Road connects to the A316 and the M3. There are tubes from Hounslow West, Hounslow Central and Hounslow east on the Piccadilly Line to Hammersmith, Heathrow and Knightsbridge.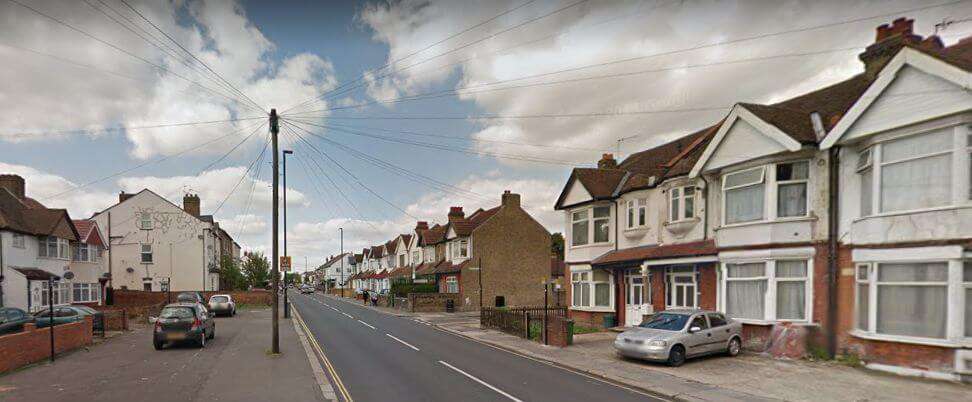 The Loop Line has services to Richmond and Twickenham. Travel connections are excellent. There are heritage attractions including five stately homes: Syon, Boston Manor, Chiswick, Gunnersby and Osterly where Elizabeth I used to stay. Hounslow Heath is a 200 acre local nature reserve on land that was Dick Turpin's territory. Today it is home to the Hounslow Heath Golf Centre. There are several other attractive parks and open country nearby, as well as riverside walks and Thameside inns such as the Stand-on-the-Green. Another good pub is the Green Man. Pissarro, Thackeray, Van Gogh and Hogarth all lived here, and Hogarth House museum displays his engravings. Recent residents include Phil Collins, Mo Farah, Patsy Kensit and Elvis Costello who attended Archbishop Myers' Secondary School (now St. Mark's Catholic School).
Eva Cleaners, when called on 020 3409 1608, will come out armed with all the specialized equipment that may be required in order to get even the smallest areas completely grime and dirt free.